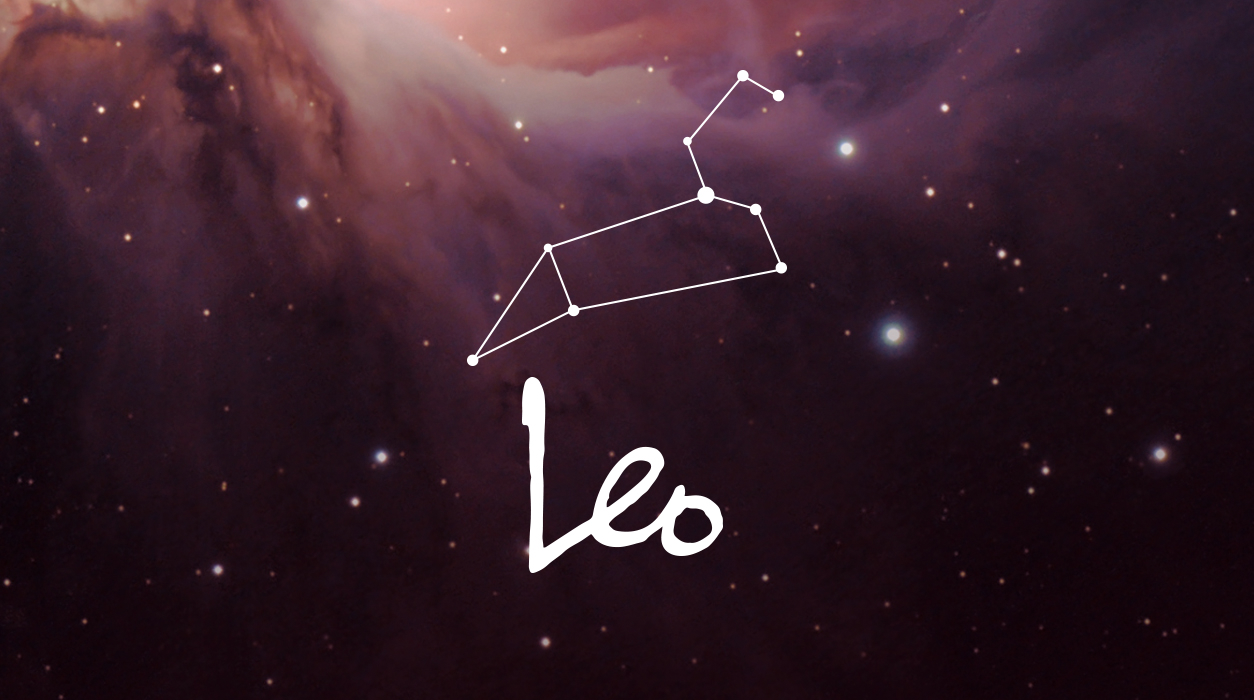 Your Horoscope by Susan Miller
All of this suggests a shot of unexpected financial news is about to come to you at this full moon—plus or minus four days, from February 11. You may make a big sale or win a lucrative contract or a major case in the courts, as some examples. You might receive a payment from a client who has not paid you for months, get a generous tax refund, or gain approval for a government stimulus check. If you applied for a mortgage, you might hear your bank has pre-approved one for you, or you could discover that a pending inheritance is on its way to you now.
There are many possibilities, too many to list, but you will find out soon enough. When news comes, you may be pleasantly shocked.
By the way, I feel you have been quite concerned about money but that you will do very well financially between May 13 and July 28. Be careful during June, though, as you need to know that Mercury will be retrograde.
That brings me to this month as Mercury will be retrograde during most of February too, a trend that started January 30 and will continue until February 20. If you do make a big sale or get close to finishing a deal, try to delay the signing until the first week in March. Contracts signed when Mercury is retrograde never quite work out as you hope and usually have to be re-negotiated later.