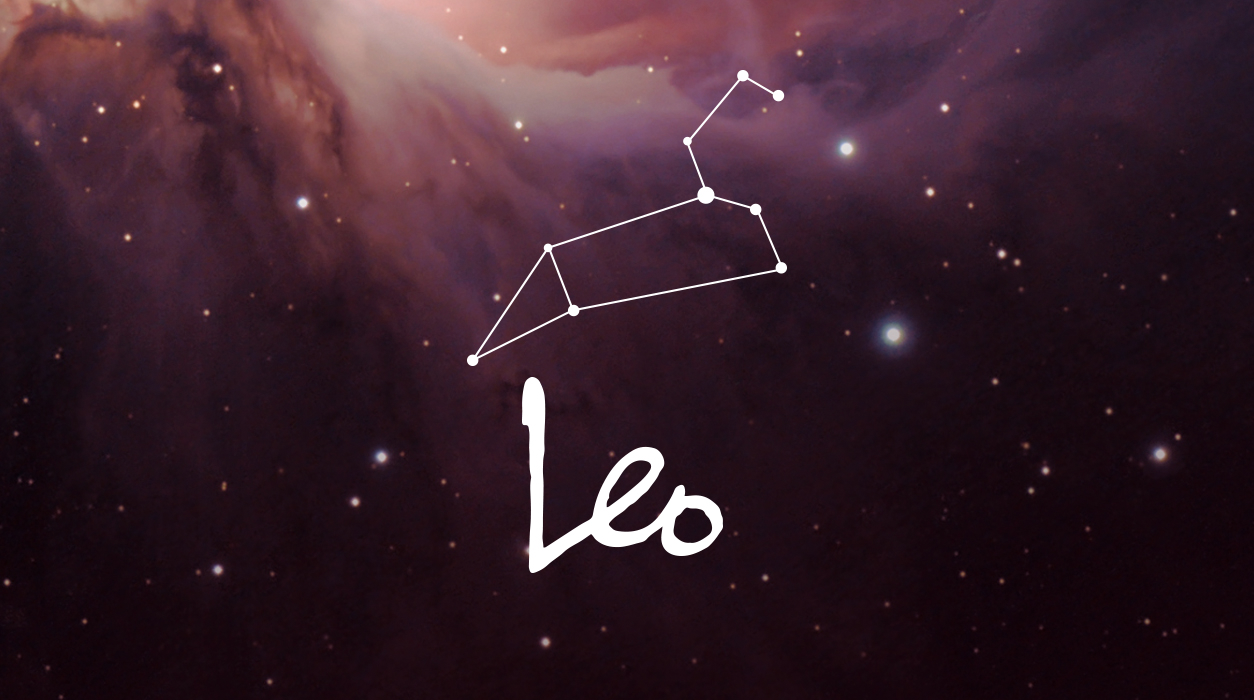 Your Horoscope by Susan Miller
Alternatively, it may be that your romantic partner is a little envious of your career success and irritated by the long hours you spend working on your venture. I see a push-pull, but I am not sure exactly why. You may be building a new business, and your partner doesn't understand why the money is not coming yet. (It will—your outlook for financial success is great.)
You have Jupiter in the partnership area of your chart, so your partner in love or business is likely working in your best interest. You have Saturn there too, so you could be learning that any partnership, in love or business, has privileges as well as responsibilities. A partnership works if both people work eagerly to bolster the relationship, contributing their unique talents and traits in equal measure. Sometimes, one person goes through a hard patch, and the other person has to take on more of the load. One of the advantages of having a committed partner is that this goes back and forth.
The Leos who will feel this new moon of February 11 the most will be those with birthdays that fall on August 15, plus or minus five days. The same is true if you have Leo rising or the natal moon at 23 degrees, again allowing a plus or minus five degrees. If you have a natal planet in Leo, Aries, Sagittarius, Gemini, Libra, or Aquarius at 23 degrees, plus or minus five degrees, that planet will be very lit up. Take note of what happens, and put it on your calendar.
Now, we come to the full moon of February 27 in Virgo, 9 degrees, indicating you will turn to financial matters, pay bills, and send out reminder statements if anyone owes you. Uranus, as said, in your house of honors, awards, and achievement, will be on his best behavior, sending a silvery beam to the Sun in your house of other people's money and the full moon in your second house of income. Wow!