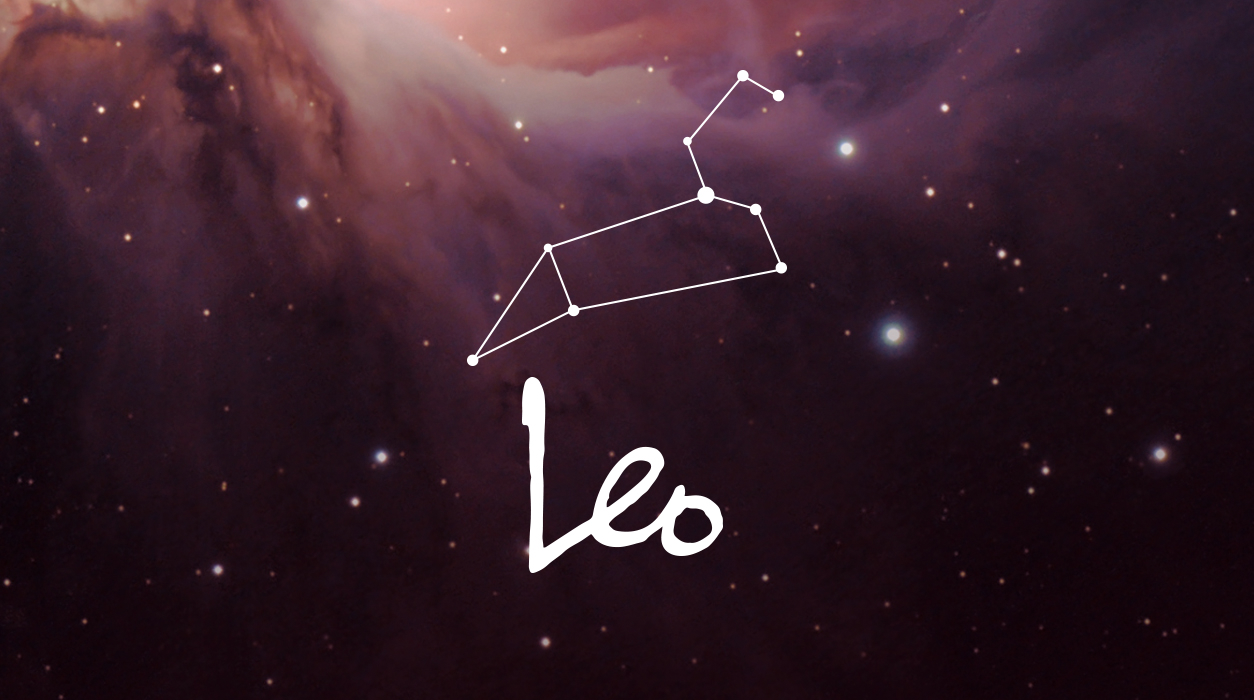 Your Horoscope by Susan Miller
With so many planets in the western part of your chart (directly opposed to your Sun), you will have to listen to your partner—even in business—and be a team player. You won't be able to get everything your way now, not with a preponderance of planets in Aquarius, which will lift a bit in a few weeks.
If this new moon were to affect you in a business sense, it could mean you are ready to add a business partner, agent, accountant, publicist, lawyer, or other collaborator to your work life. If you already have a business partner or professional collaborator, such as one of these named, that person could be a blessing and bring you news of a breakthrough.
New moons set you off in a new direction, so you may be giving or receiving a marriage proposal or making a partnership with someone who will get you ahead in your industry. This collaboration marks an important moment in your timeline, for as a Leo, you like to be in charge, though you may now realize you cannot do everything yourself. Having a partner can be a good thing in life.
There will be crosscurrents at this new moon on February 11. Mars and Uranus are both at a hard angle to the planets in your seventh house, suggesting you and your romantic or business partner are not seeing eye to eye. It's also possible this person may try to steal a piece of your market share. The seventh house is not only about partners who are with you but "open enemies" too, especially when under several difficult aspects. You can see them, for they are out in the open, not in the shadows, and if this is the case for you, you will need to build a strategy to deal with them.