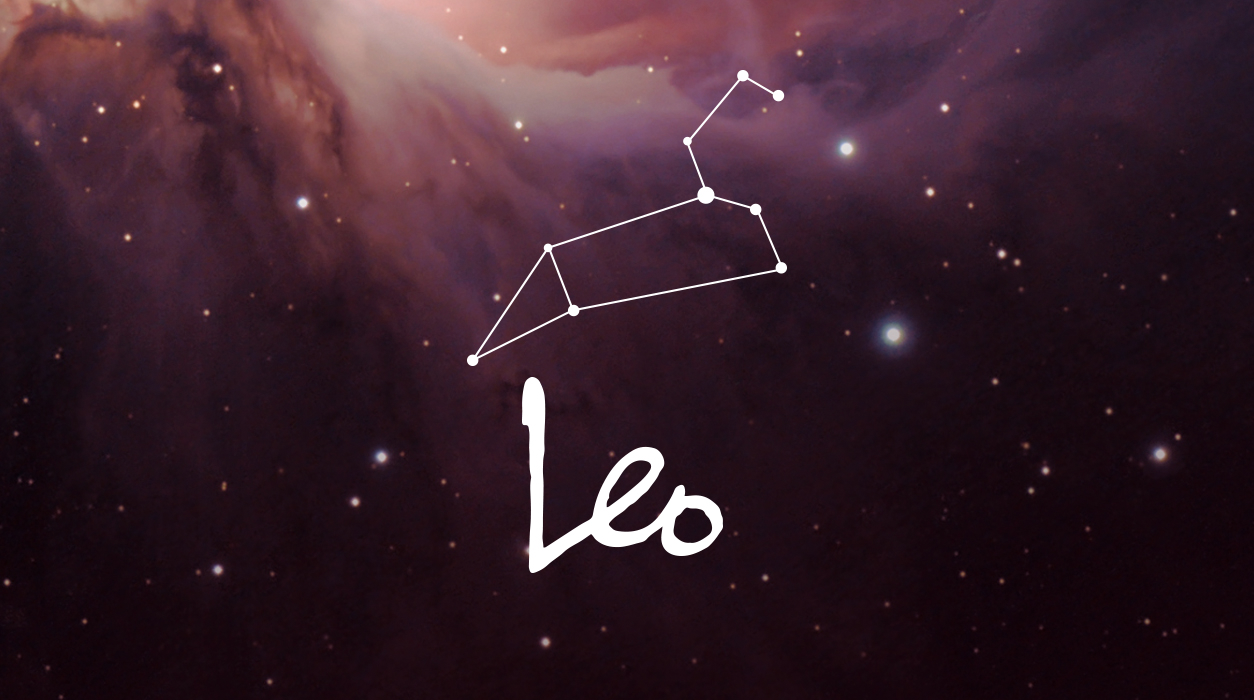 Your Horoscope by Susan Miller
Uranus takes approximately 84 years to circle the Sun, so once Uranus leaves in 2026, he will never be back in your career house again, truly making this a once in a lifetime experience. Although you may have a setback now and then that you might not see coming, you would also have outstanding, unexpected successes and breakthroughs. Keep this in mind: When the genius planet Uranus is in the tenth house, as you have now until 2026, you will be strongly innovative and creative. Uranus in this part of your chart can make you quite famous in your field.
Now let's look at the new moon due February 11 in Aquarius, 23 degrees. This new moon will light your seventh house of partnerships, so you can use it to make a fresh start in a relationship, whether romantic or business in nature. This area of your chart is chock full of more than half the solar system: the new moon (effective for weeks after February 11), the Sun, Mercury, Venus, Saturn, and Jupiter. Your full attention will likely be on your spouse, steady sweetheart, or business partner.
If you are married, you might draw up plans with your spouse to tackle a big goal, such as buying a house or taking the vacation of a lifetime together (with your children) after the pandemic is over. If you feel you are getting along with your spouse lately, it could reflect a deepening closeness with one another. At the beginning of a relationship, it is usually sunshine and roses. "I love Thai food!" "Wow, me too!" "I run every morning in the park." "I can't believe you do this, too!" Lovers tend to agree with each other at the start of a relationship. As you get to know one another and your love grows stronger, you'll probably begin to notice little differences, though. Suddenly you don't agree on everything. That's natural. The fun of a relationship is learning to dance without stepping on each other's toes. Enjoy the differences.
February 14, Valentine's Day, should be fun for you this year.… You might not be able to have dinner out, and if not, cook together and have fun in the kitchen. Buy candles. Make a soufflé for dessert. If you are in love, this is the day to celebrate your love.