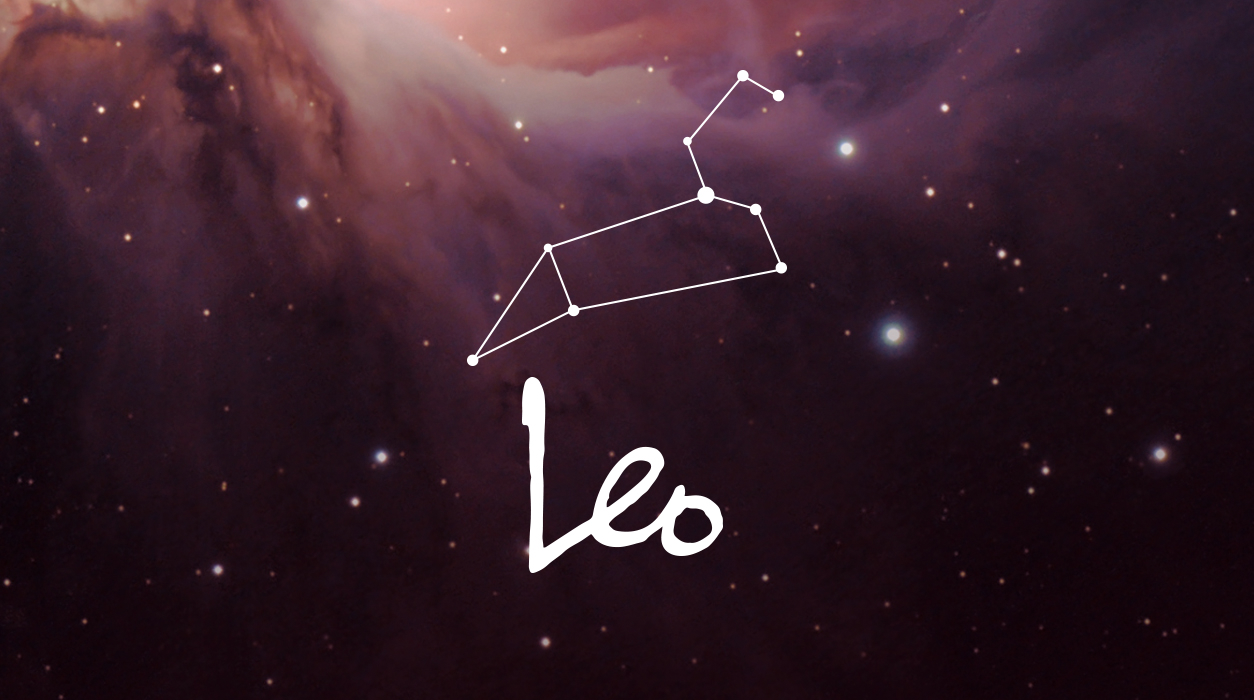 Your Horoscope by Susan Miller
You are starting the month in a happy-go-lucky mood, and rightly so. You have just come through a lovely full moon, January 28, in Leo, which clarified your thinking about what was truly important to you and what you would like to prioritize in the coming year. Also, you may have seen a deal or relationship dear to your heart suddenly crystalize—it could have been a very happy moment.
If your birthday falls on August 1, plus or minus five days, this full moon was an especially important one for you. The same is true if you have Leo rising 9 degrees, plus or minus five degrees.
You seem to have a lot of activity in your career, and much of it appears to be surprising and unexpected. Still, you manage to stay in the news in your industry, and your adoring fans want to keep up with everything you are doing. You have had Mars in your tenth house of honors, awards, and achievement, so people see you as a leader and will come to you for advice. Mars only comes by this area of your chart every two years for about six or seven weeks. Mars will likely make you determined to reach or maintain a leadership position in your company, industry, or the world at large, and you will have Mars in this enviable position until March 3.
Uranus is also in the same tenth house of prestigious career success, and Uranus will remain in this part of your chart until April 2026. If you feel your career course has had several twists and turns, that sounds right. As long as Uranus is in Taurus, filling your tenth house of fame and honors, you will have lots of up and downs, always coming at a time that you least expect news to hit. You have hosted Uranus here for two years, since March of 2019, so you are getting used to this.