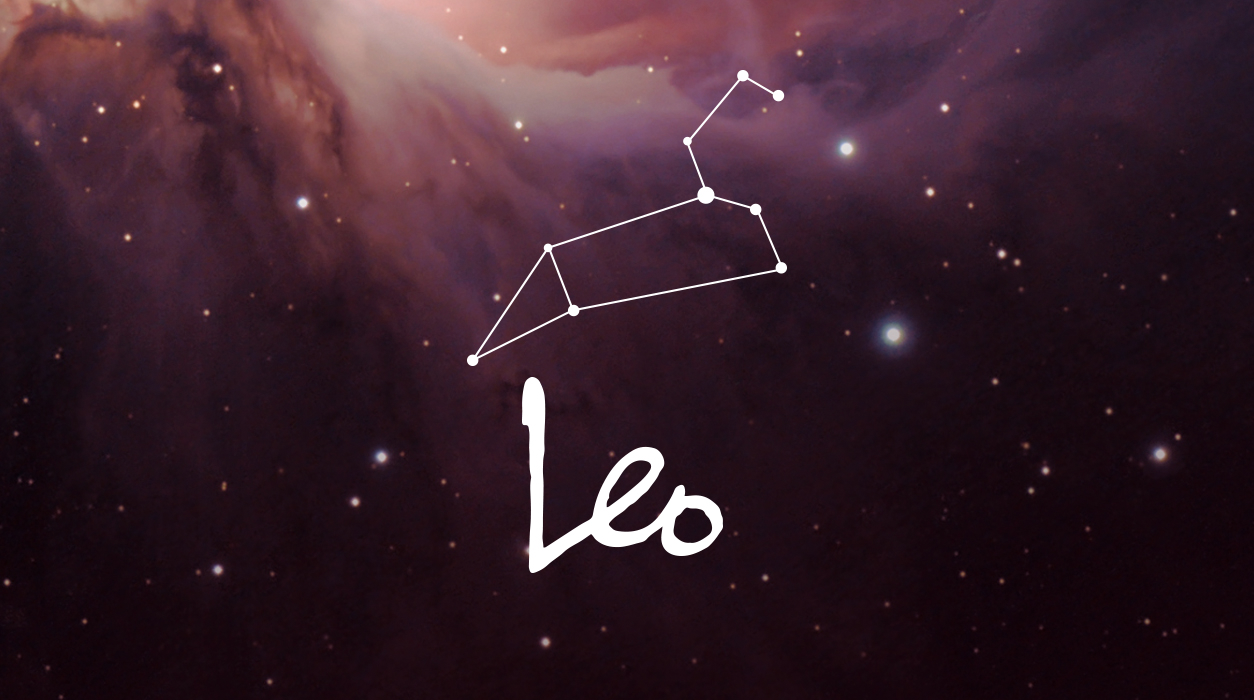 A Note from Susan Miller
FEBRUARY 2019
Dear Reader,
We have made it to February, a darling month, made all the sweeter because most of us have come through some tough tests in January, which held two eclipses (January 5 and 20) triggering one or two sudden changes. If you felt January was intense, you are not alone. I would like you to share your stories about the eclipses and other aspects on social media—each night I read every post. Please include your month and day of birth (no year necessary) so that I can see your sign and rising sign.
Your Horoscope by Susan Miller
February will allow you time to devote to your partner, and your interaction should go as smooth as silk. It will be a sweet month, filled with days offering many opportunities, which will not have the heavy atmosphere of January. Last month brought two eclipses: The one in Leo, on January 20, affected Leos born at the end of July. You had six planets in Capricorn in your workaday sector too, so life was busy, but you kept running into roadblocks, so your progress may have been frustratingly slow.
February will be nothing like January. In fact, February will be a breath of fresh air, filled with the sweet smell of honeysuckle and the glow of sunshine. You will see an emphasis on partnership matters and coming commitments, as well as lots of talks and thinking about your finances.
Everything will be set in motion after the new moon, February 4, in Aquarius (16 degrees), to light your seventh house of marriage and serious partnerships and collaborations. A new moon always sets up a string of powerful days—approximately ten days in all—with each subsequent day a little weaker than the day before, as the string of days moves away from the new moon. The actions you take after the new moon arrives will have the power to influence you for a full year, until the next new moon in Aquarius has time to come back to refresh this one. (The next new moon in Aquarius will arrive on January 24, 2020, but will not be nearly as friendly as the one this month.)
You're in luck, for the new moon's ten-day period of influence includes Valentine's Day. This tells me that many members of your sign will receive a proposal for marriage. And guess what? If you are in love and you're sure you know one another well and have dreamt of getting (or giving) this proposal, then you should say yes now. A new moon sets the path to a new opportunity and a fresh start. Next month will bring Mercury retrograde, so I would like you to act now, not later. Of course, you'll find this advice holds true only if you are sure and not acting hastily. As always, you'll want to show any documents you want to sign to your lawyer.