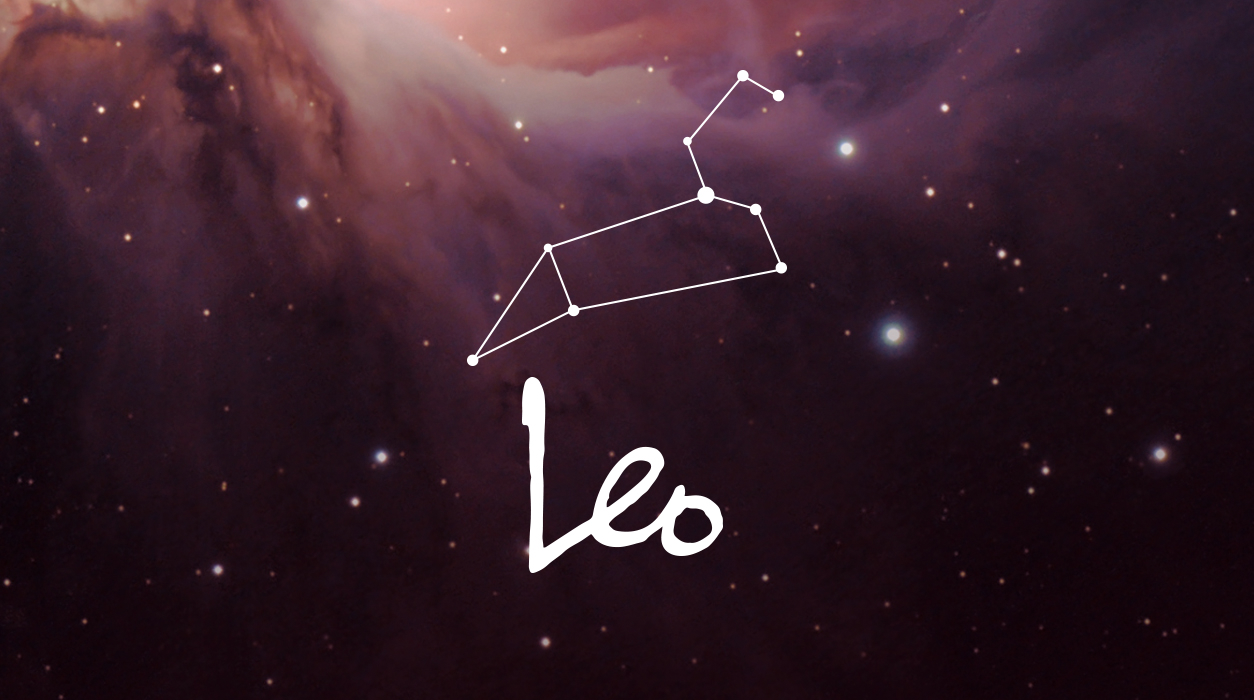 Your Horoscope for Leo
Your life this month will be divided almost evenly in two parts. The first part of December will be devoted to social fun, and the second part will get crazy busy at work and give you plenty of opportunity to get ahead. You may think, as you read this, that this seems a little upside down and backwards. Most people work first, and play later. You may wonder what's up? I will show you in detail.
The first, most important aspect this month will be the full moon on December 7 in Gemini, 16 degrees, set to light up your eleventh house of fun, friendship, and social activity. At this full moon, it is likely you will be invited to a party or group event on this day or within four days afterwards. Saturn will be magnificently angled to the full moon, so if you make a new friend or learn something from the event (such as at a book signing or a lecture), you will find that the information, insights, or new friendship will stay with you and not be fleeting. The ancient Hellenistic astrologers called the eleventh house their favorite house, for it was named the house of joy.
Neptune will be in a hard angle to the full moon on December 7 from your eighth house of credit, savings, and other funds, so if you are involved with an event, find out ahead of time how much you will likely need to spend, such as if you plan to play a part in a special destination wedding. There is something about this event that might give you sticker shock later when you get the credit card statement. If you are offered a business deal this month, by all means you need the services of your lawyer—this is no time to skip that step. Call your lawyer to spot any drawbacks in the contact. See if you can sign a few days later, on December 12, when Saturn and the Sun will make it a lasting relationship.
Mars will be conjunct the full moon and oppose the Sun, and you are ruled by the Sun. This month the Sun is in your fifth house of love and children. Someone may criticize you or your choice of romantic partner (or worse, something your child did), and in doing so, hurt your feelings at a gathering. As Taylor Swift says, "shake it off." Don't pay attention to this person. This full moon has so many happy parts, I don't want you to let anyone spoil your mood.