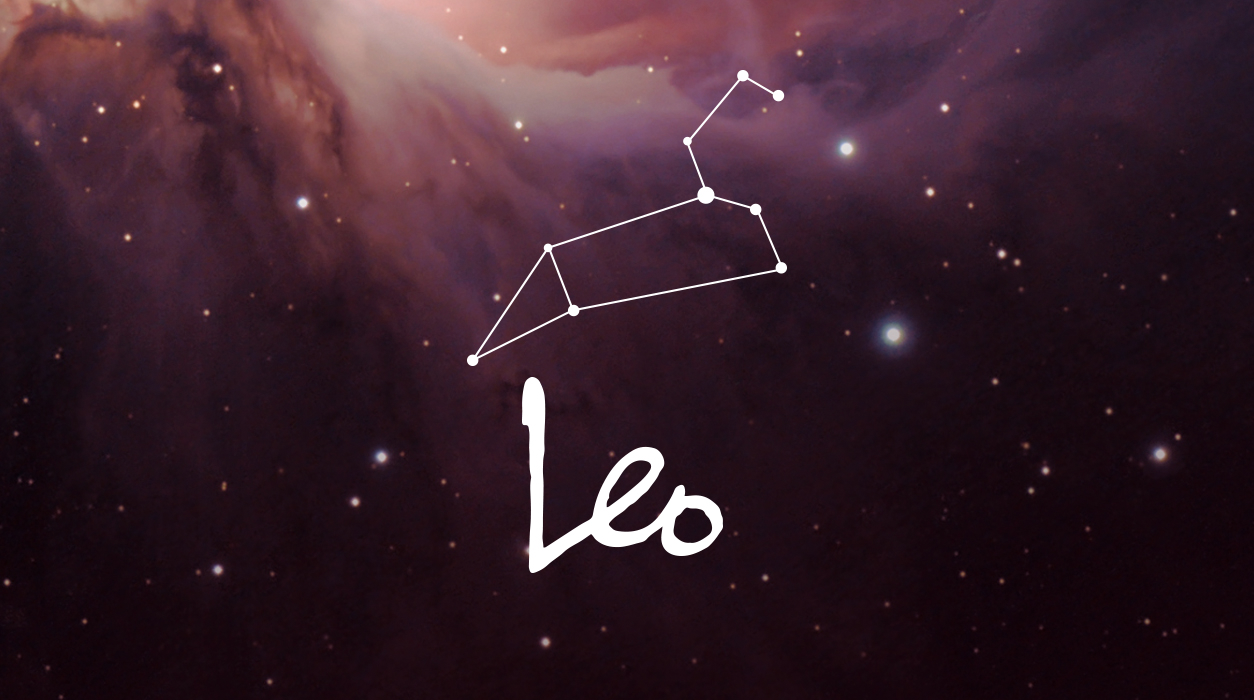 Your Horoscope for Leo
You certainly have a spectacular December to look forward to. If planets were little marbles, you will have captured most of them and rolled them into the best, most beneficial month possible. I love your outlook for December, and I bet you will enjoy going through this month.
It starts with a new moon solar eclipse on December 3-4 (depending on your time zone) in Sagittarius, a fire sign like your Leo Sun, so it will be quite friendly to you. It will light your fifth house of true love, so if you are single and not seeing anyone and you want love in your life, this cosmic event may bring you a fateful meeting.
I love that the planet of long-term gain and stability, Saturn, will be in an ideal angle to this eclipse, bringing you a comforting feeling about your future. An eclipse can deliver its news within a week of appearing (December 3-4), a month in advance (November 4), or a month later (January 4), in all cases plus or minus five days. Most people (70 percent) feel an eclipse right on time, with only 10 percent getting news a month earlier, and 15 percent hearing a month later.
Not only will you have the new moon eclipse and Sun in your truelove house with Saturn beaming strong, pure energy from your marriage house, you will also have help from Mars.