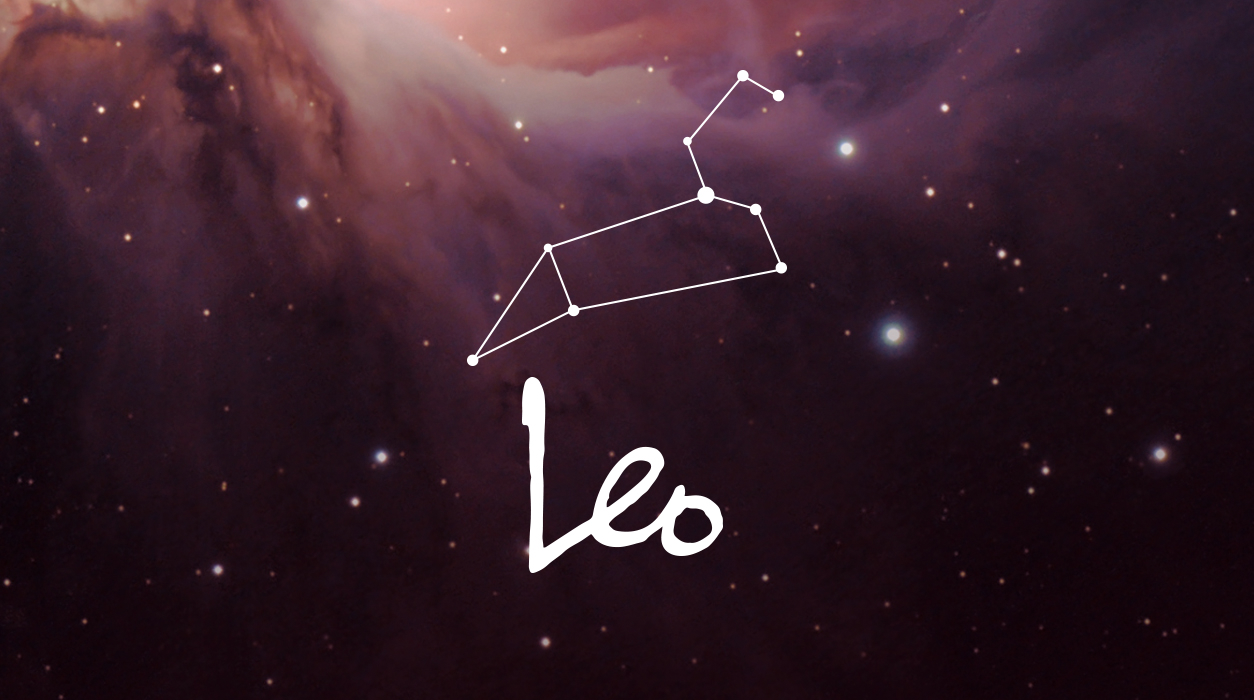 Your Horoscope by Susan Miller
This month, you will have a chance to turn away from all the demands of life and enjoy the gentle elements of your personal life—your friendships, your love life, and the associations and commitments that form the structure of your life. This is a big month, and although your career won't be front and center right now, your career will soon become red hot with all kinds of rewards and publicity in January, proving you had no reason to fear you've been doing everything wrong. Quite the contrary, you are due to see rich rewards for the hard work you've put in so far—not yet, but in January.
Let's first turn to the appearance of the eclipses, for we have not seen them since last June and July. Over the past two years, the eclipses have focused on your sources and work methods, people you hired and managed, the tools you used to get your work done, including computers and software, the setting you chose to work in, and the upgrades necessary there. Since your sixth house was lit up, you also may have been paying more attention to your health and well-being.
In June, the first eclipse in the new series, Gemini and Sagittarius, appeared. The full moon lunar eclipse fell on June 5 in your fifth house of love, children, and creativity, and because it fell in Sagittarius, it accented your love life, a pregnancy, birth, or the care of children you might have now. Creativity forms part of this house too, so you may be wrapping up a major creative project.
I should make clear an eclipse will only affect you if the mathematical degrees of the eclipse are within range of your birthday Sun, natal moon, or a planet in your natal chart. Eclipses come in all random degrees, so sooner or later, one, if not more, in the series—this one will go through 2021—will be meaningful and memorable for you.