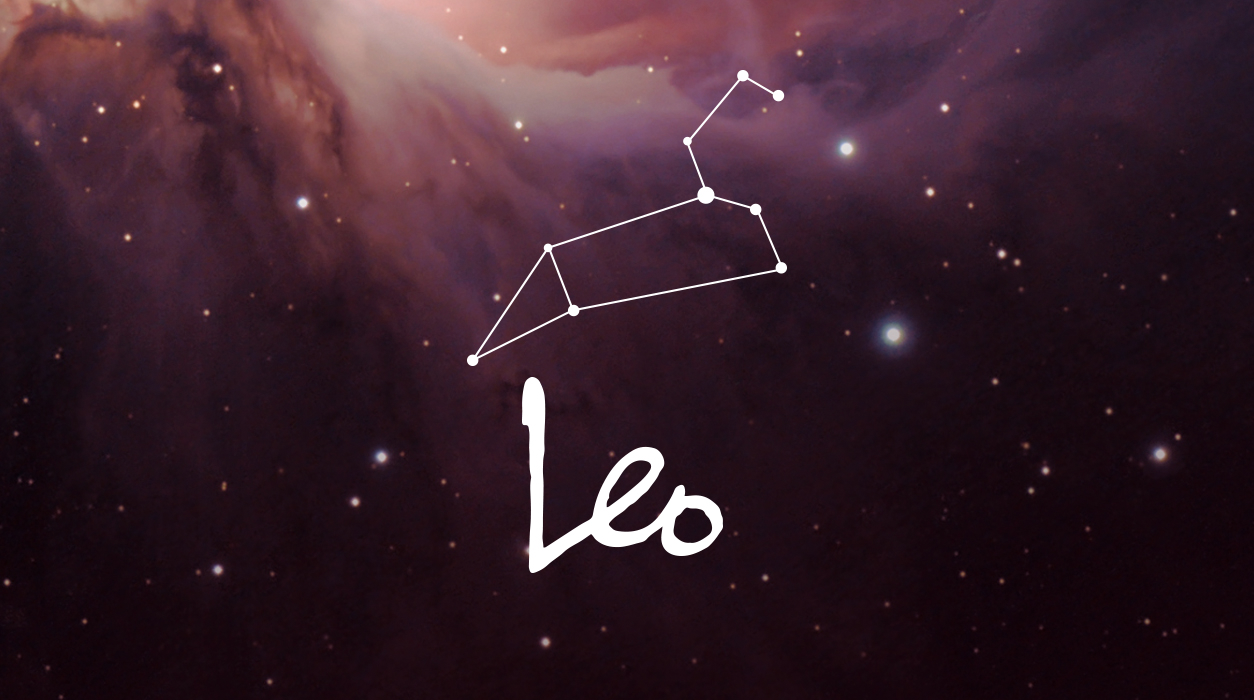 Your August Horoscope for Leo
SUMMARY
The best part of your month ahead actually started a few days prior to the dawning of August, on July 28, when the new moon in Leo appeared. That new moon in your sign is your annual cosmic birthday gift, for it will give you a chance to go after a dream that is dear to your heart. You won't have to wait for other people to bring you the opportunity—you will be able to generate options all by yourself.
A golden aspect between the Sun and Jupiter on July 31 will continue to spread good news in the first half of August. That news will center on one of the following topics: foreign travel, international relationships, attention from the media, activity with legal matters and the courts, or your eagerness to earn a degree at a university. One of these areas will be a focus for you, and with the planet of good fortune about to ooze extra luck to you in August's first week, the news should be exciting.
You seem to have a strong emphasis on your career, and it is likely to bring surprising news, as both Mars and Uranus are in your tenth house of prestigious professional reputation and reward. With Uranus, things can go either way, happy or not so happy, at the extreme ends of the spectrum. Mars will give you courage and a pioneering spirit to do something new to help your career thrive.