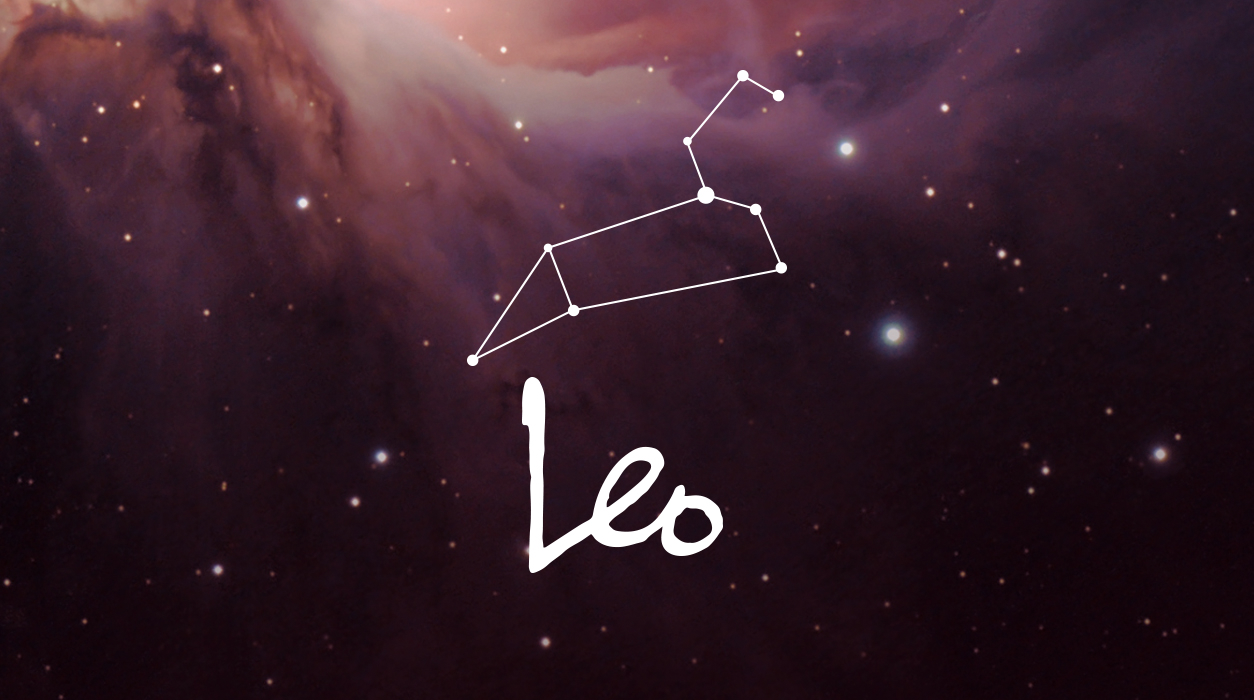 Your August Horoscope for Leo
Now let's look at the month's new moon on August 27 in Virgo, 5 degrees. This one will light your second house of earned income and have you thinking of new ideas to make more money. The new moon and Sun will be in hard angle to Mars, so for the time being, you may have to delay an event you wanted to attend, a vacation you wanted to take, or something you wanted to buy. Yet there is good news, too.
This new moon puts Mercury at the head of the class. Fortunately, although there will be a few crosscurrents of grumpy planets at this new moon of August 27, Mercury will be in beautiful shape in Libra and will be in direct contact with Mars, by then in Gemini. I feel a friend may say something that lights your thinking and helps you find a new source of income. Wait! I have more good news.
Pluto, in your sixth house of daily work projects, will be friendly to Mars in Gemini, too (in a cuspy out-of-sign trine of harmony). Here we get more clues about the money you might see coming in: The new source of income appears to be a buyer who has a new project that will translate into fees for you. Get this—at the same time, Pluto will contact Mercury and in so doing will create a Grand Trine, a golden triangle, that will link Mercury, Mars, and Pluto. Each about 120 degrees apart. These three planets will be working together in supreme harmony to help you in your quest to do good work and make more money. You have to make the effort, but if you do, the universe will help you.
As you see, you have plenty going on this month! Your efforts can lead to something special, so roll up your sleeves and get started!