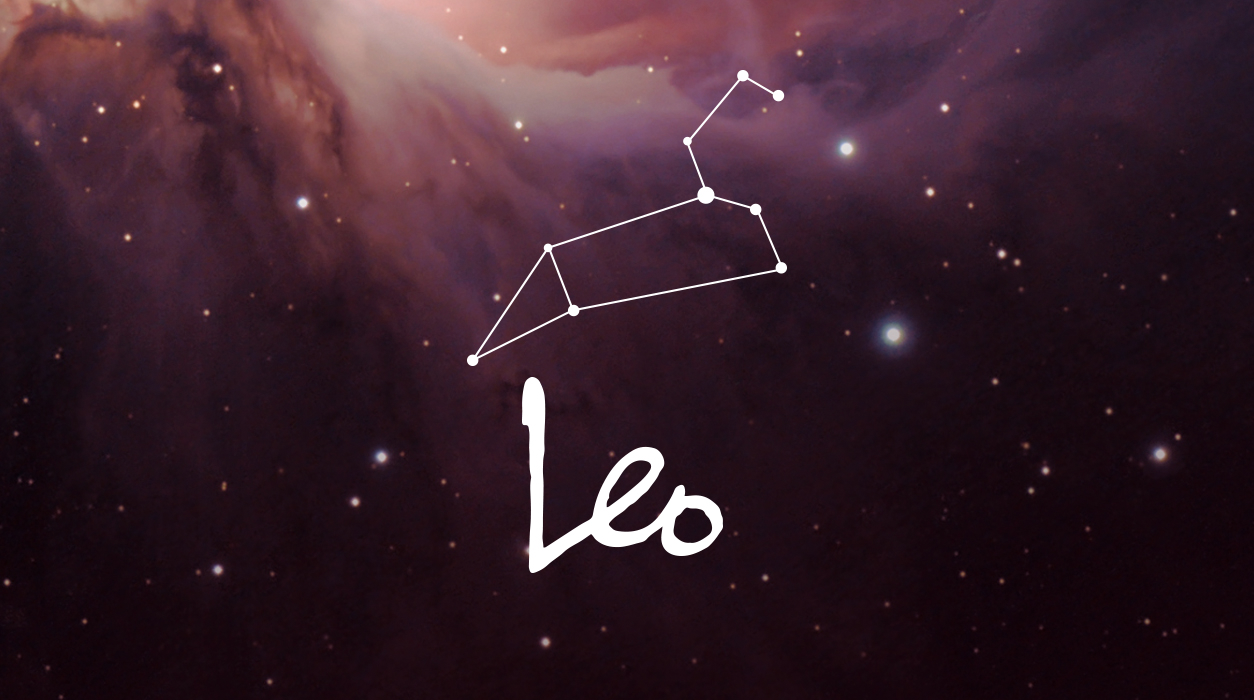 Your August Horoscope for Leo
On October 30, soon after Mercury has gone direct, Mars will go retrograde, and not for a short time but for a whopping nearly 11 weeks, until January 12, 2023. This will increase chain supply problems, so get your orders in now for supplies you may need to manufacture your company's items. If you are in sales, you will find that clients will be indecisive both in September, when Mercury will be retrograde, and during the late October through mid-January period, when Mars will be out of phase. Clients won't be able to decide on upcoming projects and write the work order, possibly because year-end budgets will have been used up, and a new budget won't go into effect until January.
You will have a tiny window of sparkling time to make an initiative—the first two weeks of October, but in the coming environment, your aim must be perfect. Choose your days carefully. (If you have my calendar, you have all the information you will need. If you have my premium app (it's about a dollar a week, just $4.99 a month), under Key Dates (which go by month into the future) you have the information you need, too.)
If you want my apps, search Susan Miller on the Apple App Store or Google Play, and my "Astrology Zone Daily Horoscope by Susan Miller" comes up as well as my new app introduced in June, "Moonlight Phases," which tells you where the moon is each day, when the moon is and is not void-of-course, what that means, and why it is so critical to check. You need both! The second one, Moonlight Phases, introduced in June, is a one-time cost of $7.99 that goes to the year 2050 and has GPS built in to give you accurate info when you travel into different time zones. This is an app you will use every day—I do!