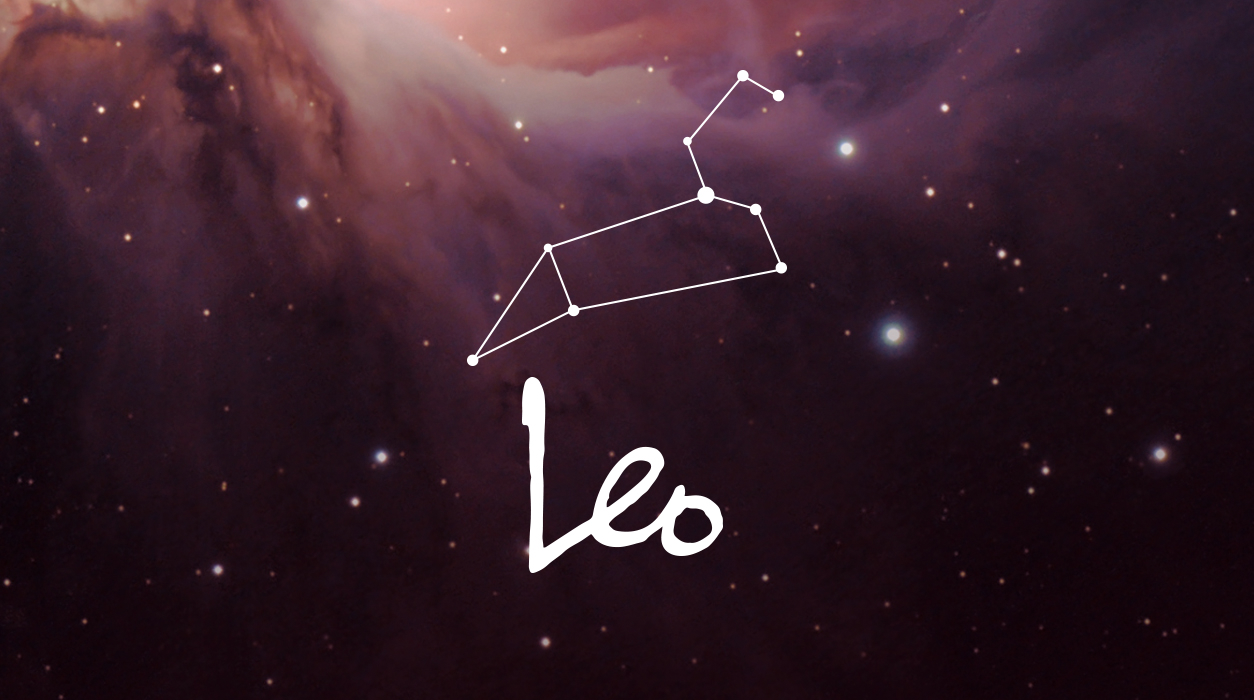 Your August Horoscope for Leo
When Mars moves into Gemini on August 20, Mars will light your eleventh house of friendship and social groups. Mars won't stay the typical six weeks but seven months, until March 25, 2023.
I will tell you more about this impending trend of Mars next month, but suffice to say, that you will become quite a popular social butterfly during that period (both male and female Leo readers), and that's good. By mixing and mingling, all parts of your life will benefit, even your career, so plan on showing your face to the world!
You will have a much more public persona, so you might want to buy beautiful new clothes now while you have Venus in Leo. Knowing you, you will want the coolest, most beautifully designed threads, so look for outfits for the coming season that are as striking as you are. See your dermatologist for Botox or fillers, and both men and women Leos might want to ask their salon stylist/barber to suggest a new way to wear your hair. Women readers will want to pick out new flattering makeup colors, and male Leos might want to grow a beard. You have so many options. You will have Venus in Leo from August 11 to September 5, so you will make decisions you love.
I would like you get everything done this month, in August, because Mercury will go retrograde from September 9 to October 2, so you must act in August and not waste a moment. Be productive! Also, Mercury rules the moving parts in all machines and the chips in electronics. If you need a new computer, smart phone, automobile, TV, expensive headphones, refrigerator, washer-dryer, air conditioner, as examples, get them now. This is so important.