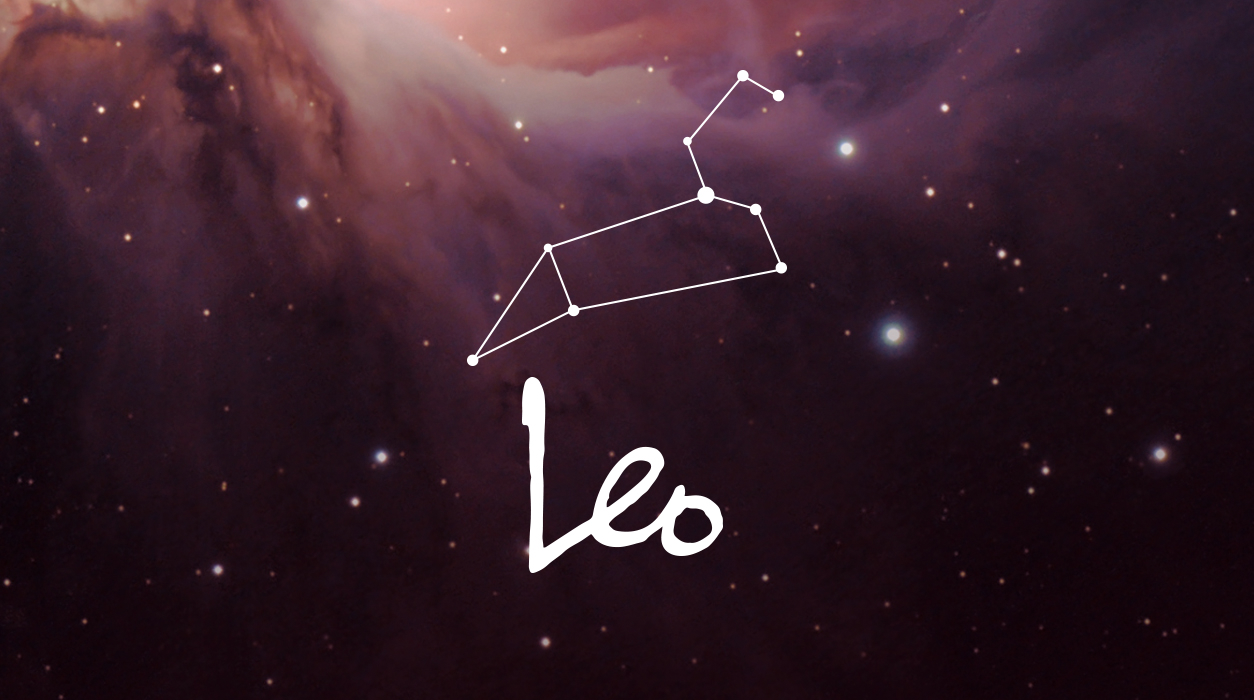 Your August Horoscope for Leo
Now let's turn to your career, which is getting fabulous reviews lately. You are still going strong. Mars continues to light your tenth house of honors, awards, and achievement for the first time in two years. While you still have assertive Mars in good shape and helping you in August, use Mars' help for all its worth!
Look for a new job, ask for a promotion, offer ideas to higher-ups, and if you are self-employed, do focused advertising and promotion. If applicable, hold an event. This is your time. You will have Mars until August 20, the date Mars will leave your prestigious professional tenth house of career accolades. Once that happens, Mars will not be back until June 9, 2024.
On August 14, Saturn will exactly oppose the Sun, which could put a damper on that day. Do your best to ignore it for you will have a different, very positive aspect for your career, namely Pluto in a highly supportive trine to Mars. This is a heavenly aspect, and with Pluto in your work-a-day sector speaking to Mars in your career sector, you can make quite a name for yourself through a project you are working on now. Both Pluto and Mars are in earth signs Capricorn and Taurus, respectively, so you will need to be realistic and practical in your outlook, estimates, and actions.
Keep in mind that Pluto is the higher octave of Mars, bringing Mars' energy to an entirely new level, into the realm of transformation and rejuvenation. This combination of planets will bring your enormous energy to work assignments and bestow determination and drive to capture your professional goal. Once you grasp your prize, you will feel renewed in a way that is indescribable. It's certainly worth trying hard to achieve.