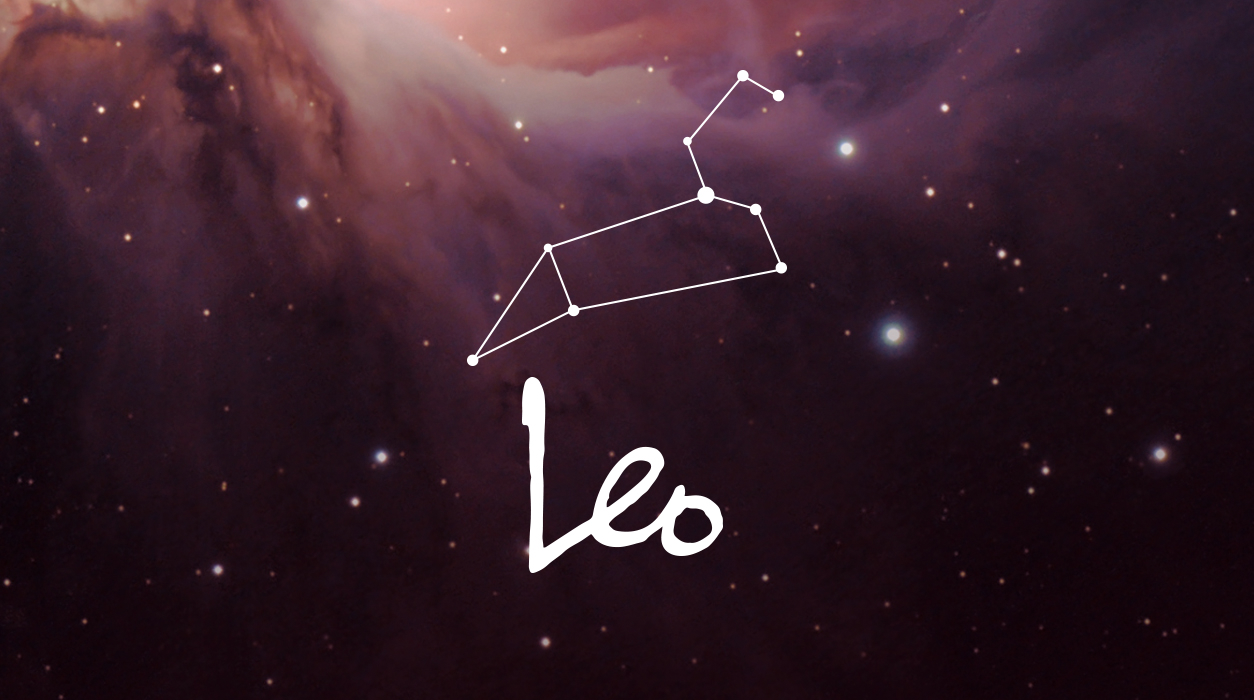 Your August Horoscope for Leo
I just outlined the troublesome aspects, but on the good side of the ledger is Venus. Venus will enter Leo the same day as the full moon (August 11), and Venus will instantly receive support from Neptune, planet of unconditional love in an out-of-sign trine. If you are not focused on a love partner (your spouse or established romantic partner), you may be focused on a business partner or collaborator with whom you work in a serious, one-on-one way.
Neptune in your eighth house will be sending beams to Venus, which could produce money for you. The way it would likely assert its influence would be by way of a commission or fee. Neptune is tied to the arts—painting, sculpture, music, luxury fashion design, you get the idea. You would make money from the arts, design talents (such as fashion), or entertainment.
The Leos who were born in July already felt Saturn's direct, challenging influence last year and won't feel this full moon as strongly as other Leos born in August. If your birthday falls on August 11, or within five days of August 11, you will feel this full moon.
If you would, write to me on Discord and let me know what happens—go to our private server, #AstrologyZone. You need an invitation, and we regularly post one on both Twitter and Instagram.
On Twitter and Instagram, my name is @Astrologyzone and on Discord it is #AstrologyZone. There are too many Susan Millers in the world, so I use the name of my website.