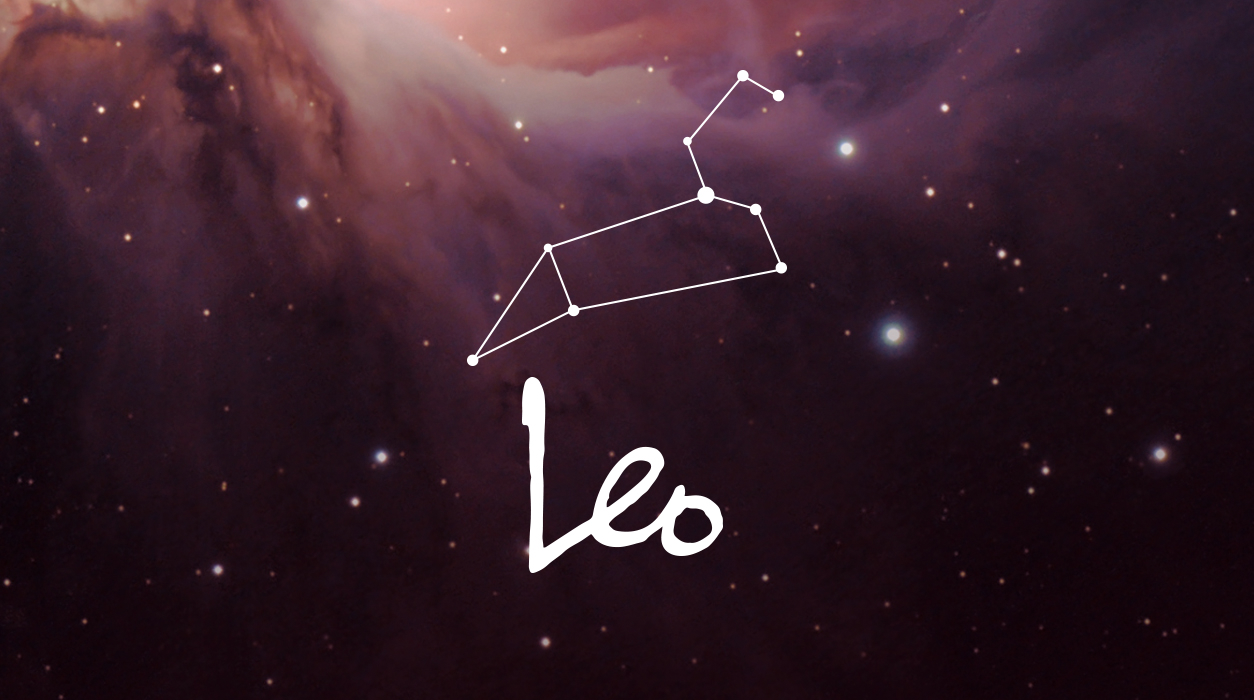 Your August Horoscope for Leo
Some Leos will benefit differently, according to their own personal preferences and talents. If you are in publishing or broadcasting, this tour of Jupiter in Aries will be a bonanza for you—this trend will stay vibrant until May 2023. You might publish a book that becomes astoundingly popular, sell a screenplay to a major movie studio, or design and sell a TV show that turns out to attract many more views than anyone anticipated. These are only examples to get you thinking.
Some Leos will choose to direct Jupiter's energy into the other area covered by the ninth house, higher education. Going back to the classroom is a different yet super way to use Jupiter in your ninth house (as you have now). Ask for financial aid or a scholarship—you have excellent aspects. Don't think you can't get admitted to your favorite institution—try! The 2022 fall semester, coming up now, and the second semester, in 2023, are likely to be exciting times for you and may even become life changing. You may discover the kind of work you feel you were compelled to do, that you would be passionate about your entire life.
Now let's turn to the topic of relationships. The full moon of August 11 will require careful tending. This full moon will appear in Aquarius, 19 degrees, and Aquarius is your opposite sign, ruling your business partner, sponsor, spouse, or long-term established romantic partner. This full moon is fraught with difficult aspects, but stay with me, there's hope, too.
On August 14, you will have Pluto in a highly supportive trine to Mars. This is a heavenly aspect, and you can make quite a name for yourself.