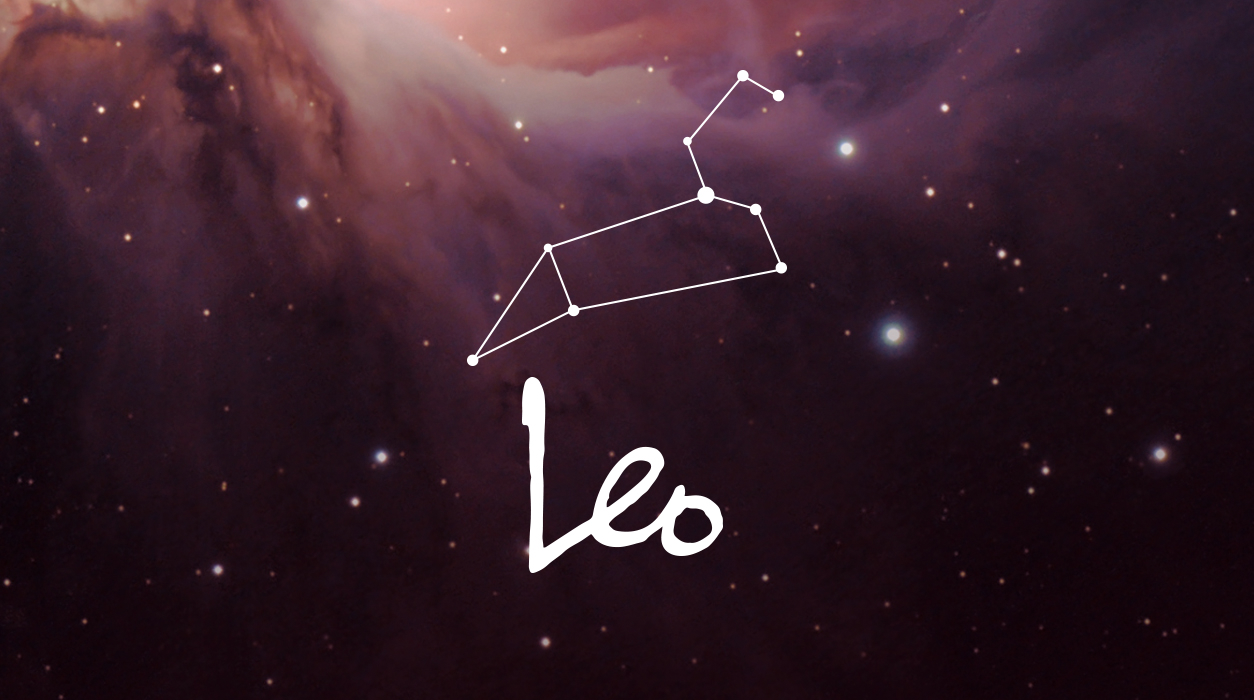 Your August Horoscope for Leo
You will have to see how things will go, but you've had Uranus in this area of your chart since 2018, so you are used to seeing volatility at times in your career. You always find a way to land sunny-side up. When Mars and Pluto communicate to each other on August 14, your career is due for a big boost—a new assignment and praise for past work.
Things get sticky at the full moon in Aquarius August 11 and will place a spotlight on a weak link in a close, committed relationship you have. Any difficulty that has not been discussed, ironed out, and acted upon will now reach a boiling point. This appears to be a business-based situation. You are ruled by the Sun, and Uranus will bring a sudden shock to the Sun and full moon within five days of August 11. It will be as if the universe is saying if you can't solve a problem that has been festering in a long-term situation, then the universe will suddenly intervene and do it for you. A piece of information you didn't have before will come out now and may help you understand the situation in an enlightened way.
Pressure on you from your career seems to lift quickly once Mars moves out of Taurus and into a much more compatible sign, Gemini, on August 20. Mars will remain in this sign, energizing your eleventh house of friends and group activities (including charities and humanitarian causes) until March 25, 2023. This long trend is not at all typical—Mars usually stays six weeks in a sign, not seven months. You will like the coming months because air-sign Gemini blends beautifully with your fire-sign Leo, and Mars in Gemini will usher in a much more social time for you. By getting out more and socializing, you will improve all parts of your life.