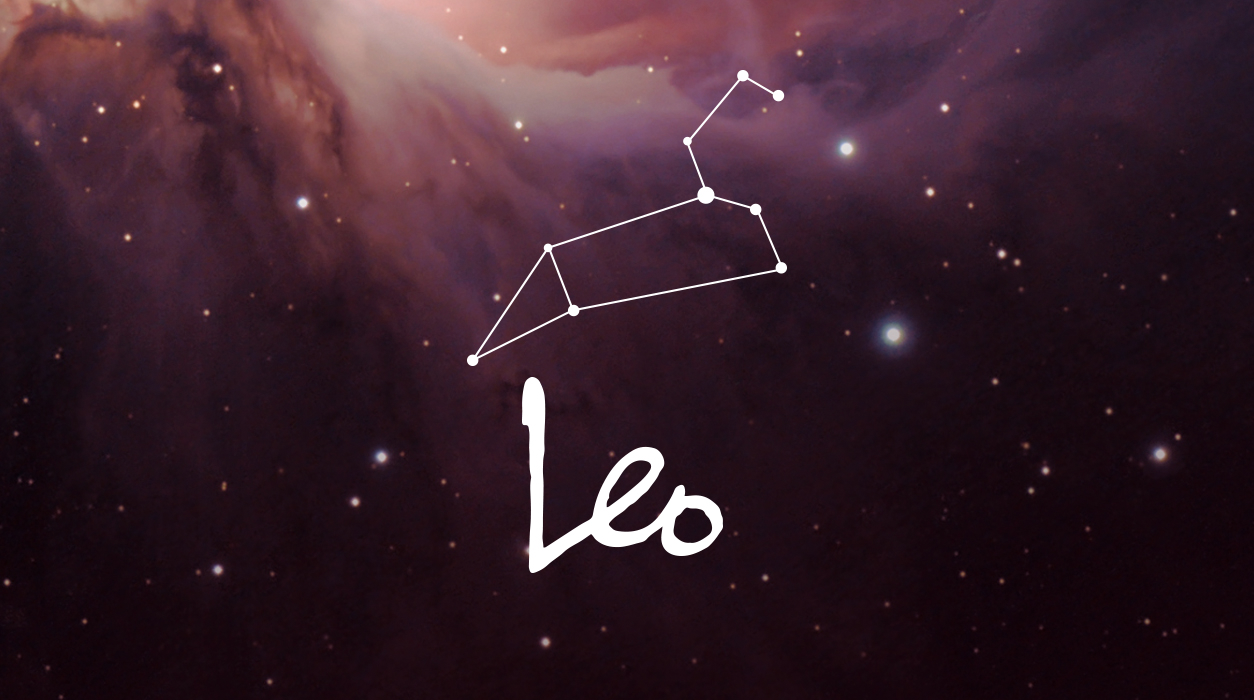 Monthly News from Susan Miller
AUGUST 2022
Dear Reader,
I am so excited to tell you about a project I have been working on for months—my own astrological NFT Collection called Susan Miller Stars. I am always looking for ways to bring you fresh experiences, and this is a big one for it will bring us all into the magical world of Web 3. Building a community of Astrology Zone readers has always been an endearing mission and desire.
Your August Horoscope for Leo
There is so much going on in August for you that you will need a scorecard to keep it all straight. You just came through a new moon in Leo, 6 degrees, on July 28, your cosmic gift certificate to use any way you please. This new moon will help you achieve a goal dear to your heart or help you get closer to one if your goal is complex. Right after, on July 31, Jupiter was trine the Sun (a sensational aspect of luck and financial support between two benefic celestial bodies). This aspect will be even more important for you because the Sun is Leo's ruler.
Jupiter is currently in Aries, your ninth house (until May 2023), so you will have a number of ways to use Jupiter's abundant benefits. You may have seen evidence of Jupiter's benefic generosity on July 31 when Jupiter traded happy signals with the Sun, but if not, you soon will, in early August. Here are areas of great gain for you, not only now, but for months ahead, all brought to you by Jupiter in Aries.
Foreign people and places will continue to be important to you. Your ninth house is brilliantly lit with good-fortune planet Jupiter ensconced there—Jupiter won't be leaving any time soon (great!). For the time Jupiter is in Aries, you can develop important ties with foreign markets and also make strong international relationships. The import-export of ideas, fashion, music, books, clothing, spices, goods, services, and more will continue to all sparkle under Jupiter's golden gaze. You may not have to travel either—you may find your best clients will come from the international community.