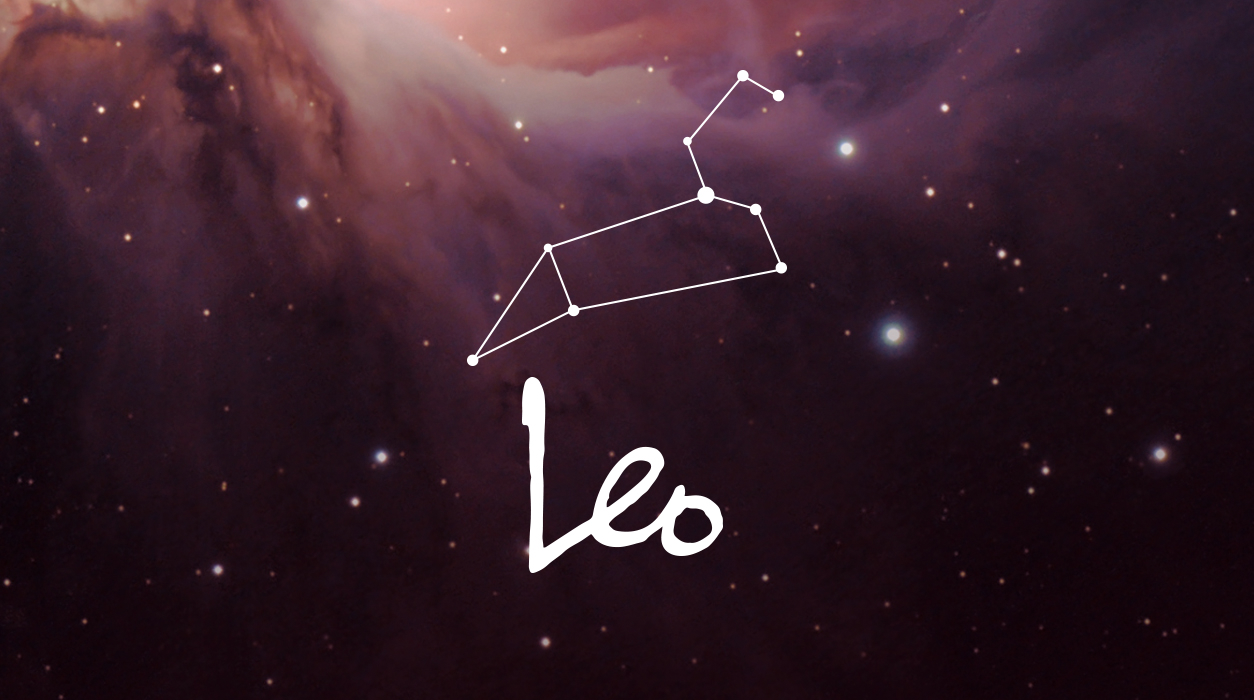 Your Horoscope by Susan Miller
This month has more twists and turns than a Hitchcock movie, and because this is birthday month, you may feel events a little more directly than most. This month has challenges, but it also has rewards by month's end, so stay optimistic. Everything happens for a reason, and if cracks show up in one of the foundations of your life, you can decide to stay and fix those fissures or leave for greener pastures.
Your first clue that something is up will be on August 6, when Uranus sends an angry beam to the Sun, your ruling star. Uranus is the planet of unexpected developments, so even if you try to guess what the news might be, you would be wrong—the result is always what you'd never look at as a possibility. For several years you have had Uranus in your prestigious solar tenth house of professional honors, awards, and achievement, so that's where some of the news will emanate.
The Sun, of course, is in Leo, so you will likely take any news that comes up personally. I know people always say, "Don't take this personally, it's just business." Don't believe them. In my opinion, everything in life is personal. I think people who say that are either trying to quiet their conscience (because they caused the problem by delivering the news that shatters you) or are attempting to dismiss your feelings and shut you down. I realize this is a controversial opinion, but I have always believed this. I am on your side, dear Leo.
The new moon of August 8 in Leo, 16 degrees, will amplify the message you hear on August 6. At the same time that Uranus is in harsh 90-degree angle to the Sun, Saturn in Aquarius will oppose the new moon and Sun in Leo and put pressure on you to take on more responsibility, most likely at work. Initially you might feel overwhelmed. A new moon sets up a long trend, up to six months, so whatever comes up now will likely take six months to fix. I don't feel it will take longer than six months because of a sweet full moon in Leo coming on February 16, 2022, and that full moon will end this new moon's trend.