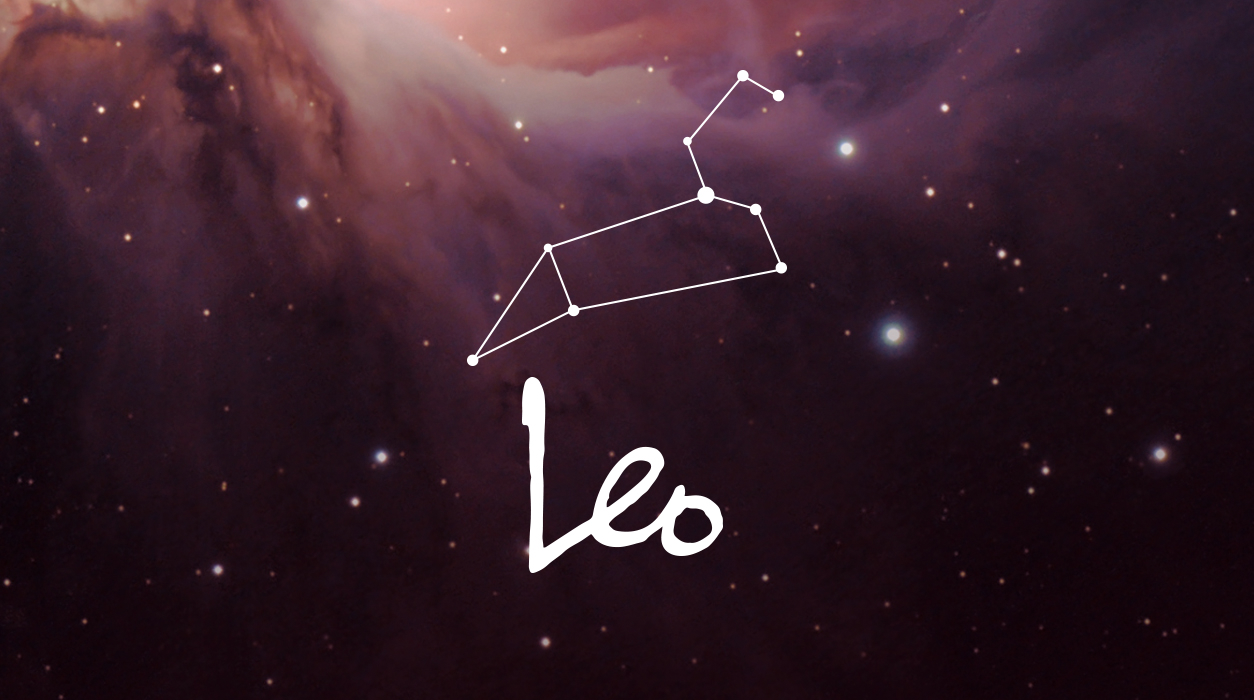 A Note from Susan Miller
August 2018
Dear Reader,
August will be a month in contrasts. On one hand, with two retrograde planets, Mars and Mercury, the month will proceed slowly. There is no use in trying to push your favorite projects forward, for your efforts won't work and you will just get more frustrated.
All planets go retrograde, but the three that orbit closest to earth, namely Mercury, Venus, and Mars, are the ones we feel the most strongly when retrograde. Now that Mars and Mercury are napping, you will do best by looking back to examine how things have gone so far for you this year.
Your Horoscope by Susan Miller
As a Leo, you like to take the lead, but lately, with Mars spending forever in Aquarius, you have had no choice but to turn over the reins to your partner, like it or not. This is true in love, and in business partnerships.
Mars first went into your opposite sign of Aquarius on May 15, not the easiest place for you to host Mars. Usually Mars would only spend seven weeks in a sign, but this time, you have until November 16 before Mars will move on and out of your house of committed partnerships. In the meantime, you will need to be conciliatory and cooperative and let your partner in love or business take the lead. This is assuming you have a good relationship together.
There is another twist to all this in that Uranus started to argue with Mars on May 16 when Mars in Aquarius moved into a perfect "square" (90-degree angle) to Uranus in Taurus. This is a hot, sometimes violent aspect. Uranus RULES Aquarius, and Mars is IN Aquarius, and Aquarius is the natural RULER your seventh house of partnership. That is layer on layer of cosmic messages pointing to a partner in love or business and some sort of difficulty getting along.
This suggests that there will be times when you and your partner won't see eye to eye. A lot depends on how you have been getting along all along, for if things have been tense, that eclipse could have put a match to your relationship. If you feel your relationship has been fine, you will continue to do well, but see something else in your life undergo change.
An example of when you and your partner might not get along will be August 1 and September 18. On those two days, Mars and Uranus will again reach an exact 90-degree square, echoing the precise aspect you already had on May 16. What makes this aspect a little hard to describe to you is that when Mars and Uranus clash, it's not only for a day. This aspect has a long period of influence, for Uranus moves so slowly (it takes 84 years to circle the Sun) so the entire week could be hot, and you and your partner could be quick to get angry at each other. Mars is in Aquarius, and Uranus is in Taurus, two fixed signs, so neither one of you will want to compromise.