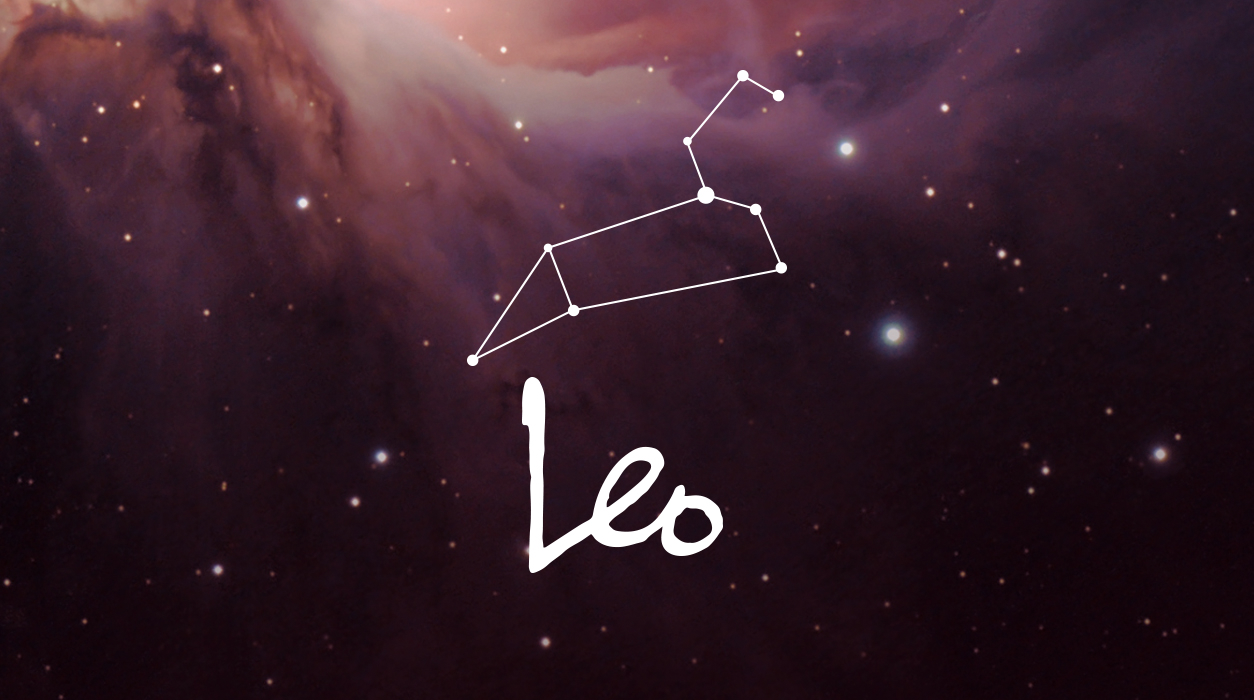 Your Horoscope for Leo
As I've been writing your horoscope over the past months, I've noticed a recurring theme that emphasized foreign people and places, import-export, and business dealings on distant shores. This month will again accent this area. The sector of your chart that will show unusually strong and beneficial activity is your solar ninth house, which rules international relationships, broadening foreign travel, and immigration-related topics such as visas, residency cards, citizenship, and passports.
Alternatively, if you say you aren't noticing a lot of activity in this area of your life, it may be that you're thinking about other subjects ruled by your ninth house. You might be focused on a publishing, broadcasting, or digital venture or working to attain a degree from a college or university. One of these areas will take your full attention. Court proceedings and legal matters come under the ninth house, too.
Your first clue one of these areas is lighting up will be on the Luckiest Day of the Year when Jupiter will conjoin the Sun in fellow fire-sign Aries on April 11 (but including April 12 too, as this alignment will bridge two days). The Sun is your ruling star, so you will enjoy this aspect even more than the rest of us. What a great time this will be for you! These two brilliant luminaries will meet in your ninth house, so one of the several areas I listed for you above will be the source of your luck. These areas will be outstandingly fortunate for you. If your birthday falls on August 14, or close to this date, double what I just said—you will get an extra dip of luck because this conjunction will align perfectly with your Sun.
That's not all! This month you will have a new moon solar eclipse in the same house—your ninth house—Aries, 29 degrees, on April 19. New moons begin something new—they don't bring conclusions the way full moon eclipses do. You will find that during this eclipse period something ends—gets eclipsed out—and something else begins.