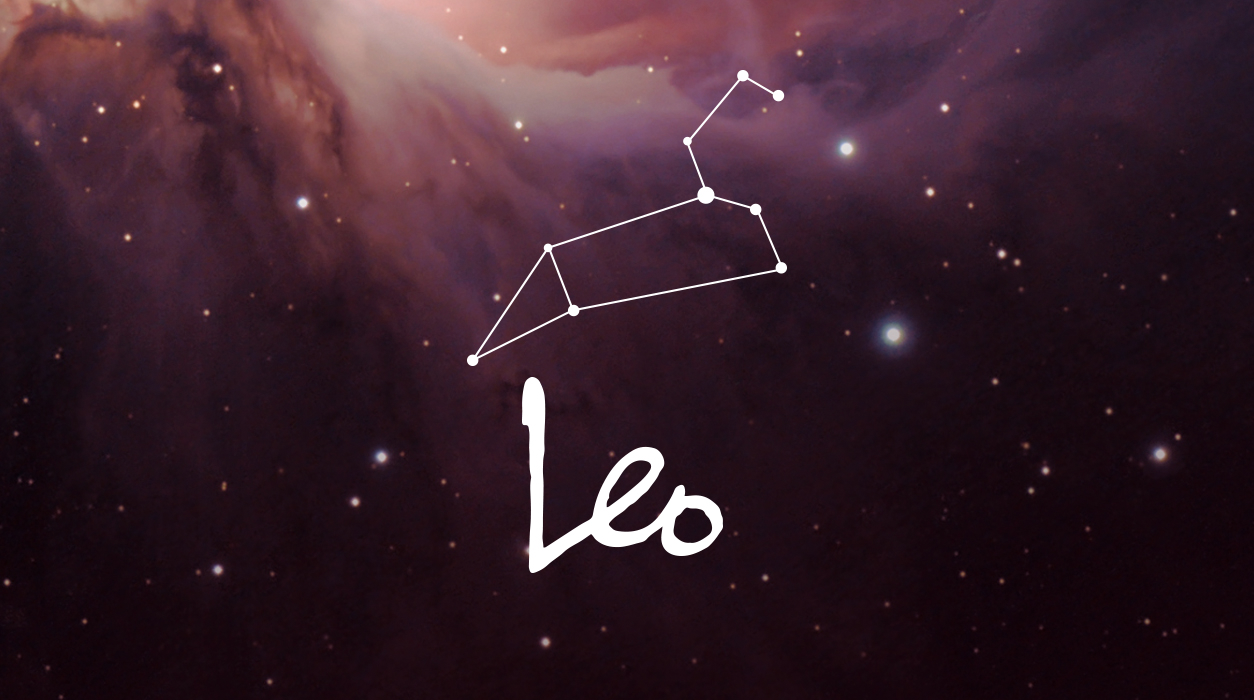 Your Horoscope for Leo
April will be a special month for you, and as you get a little bit deeper into 2022, things will get even better. You seem to have a concentration of energy in you ninth house of foreign people and places. You may be beginning a new international project or opening a chapter of a present alliance. It's clear you are thinking about an individual who is important to you, and this trend will be triggered by the new moon in Aries, 12 degrees, to arrive April 1 (or March 31, depending on your time zone).
A new moon is not just for a day, rather it will open a door to a new part of life. For you, it's in the ninth house that rules travel and relationships with people abroad. You may be speaking on the phone or through email with a certain person based in a distant city. Since the ninth house rules distant travel, you could be taking a trip soon, possibly as early as the start of April, or planning one that you will take later. If you need a passport, permanent resident card, or visa, this new moon will help you get the ball rolling.
The ninth house also rules higher education and includes those who teach in an institution of higher learning or marketers who engage with the college market.
This house that will be so lit up for you deals with intellectual enlightenment through experiences, debates, international relationships, or studies. It's also the house that rules sharing of information that you have learned though broadcasting or publishing (this includes digital communication).