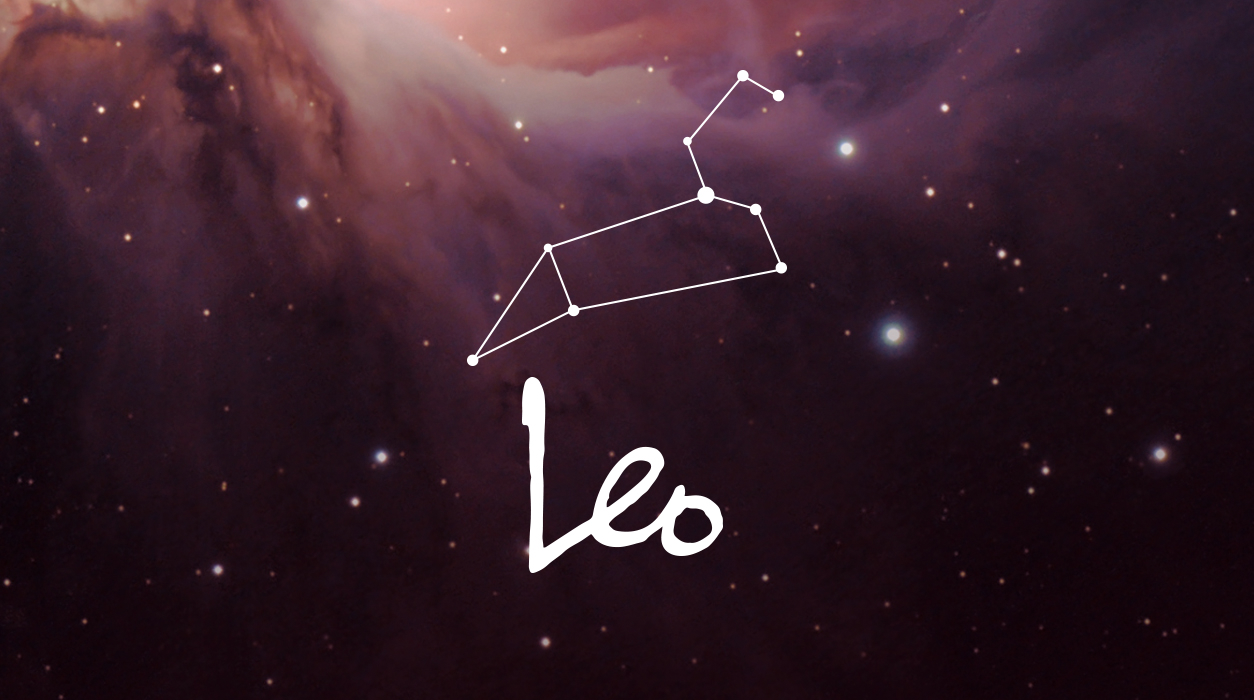 Your Horoscope by Susan Miller
You can also work on getting a new passport, green card, or visa if you anticipate you will need one of those when travel will be deemed safe again. Courts are backlogged with the pandemic, so you might as well submit your paperwork now if necessary. Legal matters of all kinds will go your way now, as will any efforts you are making to get your college or graduate degree. If you opted to make a career pivot to either study or become a professor in a higher learning institution, you will have chosen the best year—and month—to make that decision.
The full moon coming April 26 will bring unexpected and jarring news to almost everyone of every sign because this full moon will receive a direct opposition from surprise-a-minute Uranus. At the same time, Uranus will conjoin the Sun, your guardian star, making the Sun volatile and changeable. The full moon will fall in your home sector, so that is the area where you will hear the surprising news. You may learn that you have to move suddenly, or you may feel your landlord does not promptly fix things in your apartment. Either way, this full moon may make you feel at the end of your rope.
Alternatively, the same part of your chart rules family, so a parent or other relative may need your assistance just when your career is flourishing. Your boss will expect your full attention, too. You will, of course, help your beloved relative—most likely the one who needs you will be your mother or father or a person you think of as a parent.
You have become a master juggler, so there is no reason to worry. Jupiter, the giver of gifts and luck, positioned in your partnership sector, will be capable of providing you with a stroke of luck, if you look for it. It would come at the last minute, just when you need it most. This help might come from your mate, your business partner or another collaborator you may have hired, or your lawyer, doctor, or other professional.
The point is, you will have help at this full moon from your spouse or a collaborative professional, so think of who you can turn to for information and advice. Be practical, above all else, as Saturn is asking you to be realistic and to shoulder extra responsibility. You will grow under this trend, even though you doubt that—Saturn's job is to impart a lovely patina of maturity as you tap into your growing resourcefulness.
Astrology," published by Taschen, is the title of a book that traces the vibrant visual history of astrology. Taschen is renowned for their rich offering of fine art books. This book has over 400 images depicting various astrological images, going back to the Egyptian temples and extending up to contemporary art. Remarkably, no one has ever published a visual history of how astrology has been depicted through the ages, and it is fascinating to see.
When the author, Andrea Richards, and the editor of this luxury book, Jessica Hundley, called to ask if I would write the forward to the book, I was honored and humbled. They asked for two paragraphs, but I sent 1,800 words about my love of symbols in astrology. Jessica, the book's editor, called to tell me she loved what I wrote and that she changing almost nothing.
This is a book you will want to keep in your library for years. Hardcover, it is 6.7 x 9.4 inches and has 520 pages.
The Los Angeles Times lauded this book, writing: "One comes away with an understanding of astrology's place in history, pop culture, art, mythology and psychology."
You can buy this book directly from Taschen for $40.00 US.
Click here to order: https://bit.ly/3wjnt3u