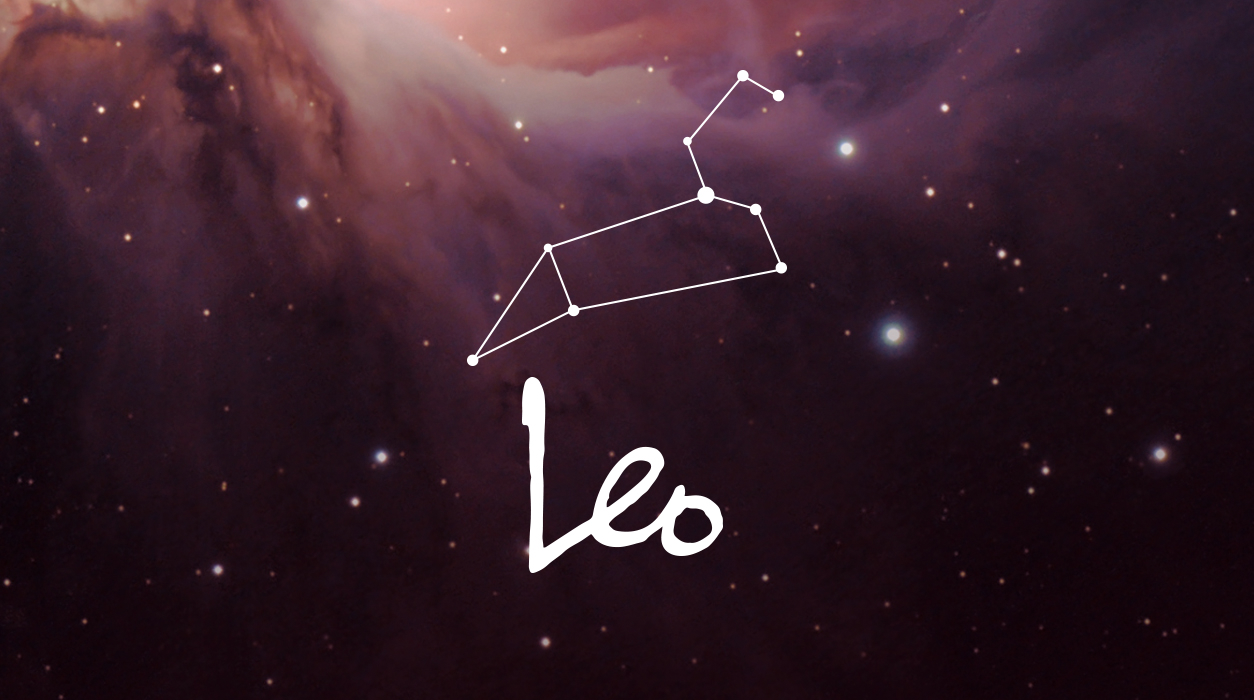 Your Horoscope by Susan Miller
The full moon of last month, March 28, started this trend for wanting to get a change of scene, so as you enter April, you may have already driven to an isolated location to enjoy the fresh air and the coming change of the season. Mother Nature is about to take out her paintbrush to color the landscape in shades of pink, yellow, light green, and lilac. Below the equator, she will use more vivid colors as she works on the leaves. Either way, April, May, October, and November can be quite beautiful.
Your yearning to see new people and places will intensify after the new moon appears in Aries on April 11. Aries is ruled by Mars, and with Mars in your eleventh house of friendship, he will be in fine angle to the group of planets in Aries, your distant travel house. You may be able to see one or more friends in the days and weeks following this new moon April 11, if the authorities in your city say it's safe to do so. Of course, you would avoid going to a hot spot location.
After being home so much, even a luxurious dinner in your city will fill the need to experience a change and to enjoy conversation with people you love. Mutations to the virus are proliferating, so wear your mask, and continue to social distance—don't let your guard down. Saturn will be in Aquarius, a respiratory air sign, until March 2023, so alas, whether the pandemic lasts until Saturn leaves Aquarius is up to each of us and how disciplined we are about keeping our guard up. There is no predestination in astrology—only levels of probability.
You can enjoy this new moon of April 11 and the days that follow in ways that don't involve travel. You may find you are doing lots of communication with international clients in the coming weeks. The media also comes under this active part of your chart, so you may be working on a plum broadcasting or publishing assignment, or in digital media, and if so, it's sure to be fun. You may also be the subject of a media story with publicity that can get you ahead.