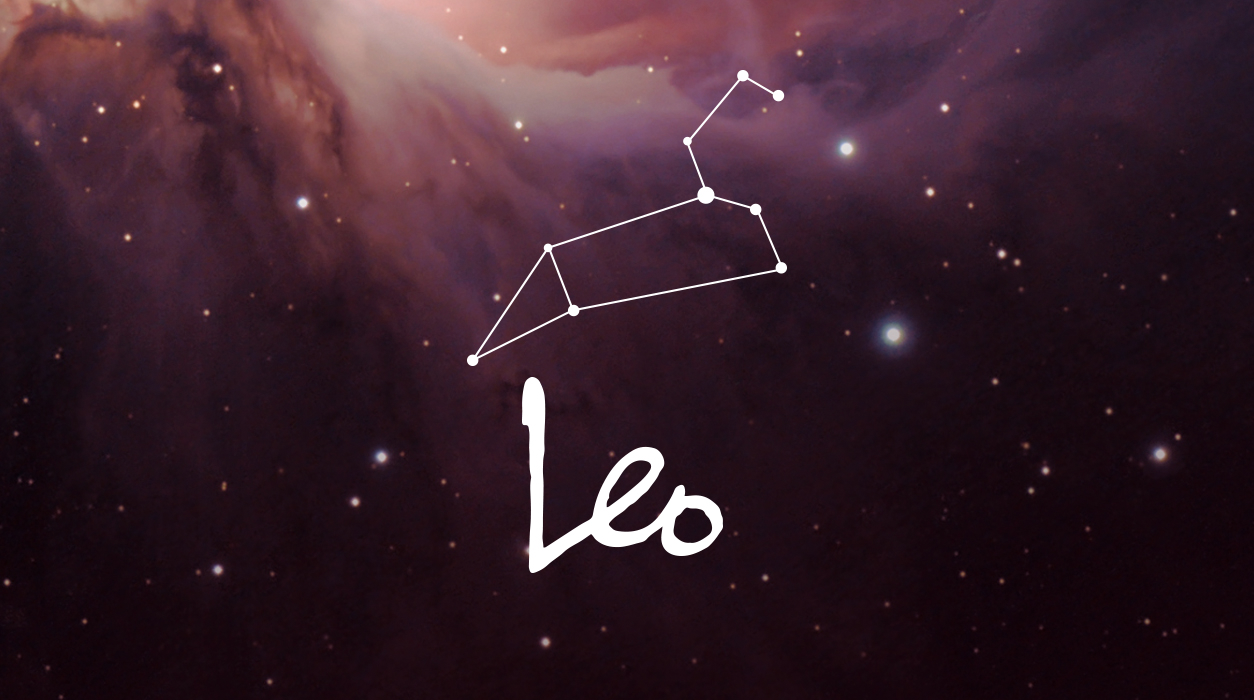 Your Horoscope by Susan Miller
How to deal with this? First of all, keep your schedule light at month's end. Also, Saturn is known to force us to be practical and realistic. Face what you must as unemotionally as you can, and consider doing some research to come up with options and answers. Saturn will also be in hard angle to Venus and Mercury, and with an impending Mercury retrograde, you wouldn't want to be signing anything anyway. Venus, also under siege, rules your tenth house of career, so all the juggling you will be doing while you address home and family matters might make you exasperated and exhausted. It seems you won't get much sympathy from your boss, either.
Mars will have moved out of the place he has occupied for the first three weeks of April—air-sign Gemini, a sign that blends so supportively with yours—and into Cancer, your twelfth house of meditation, confinement, and confidential matters. Mars will be one of the only planets that will help you with whatever comes up by reaching out to Jupiter, the great good-fortune planet, currently in your house of partnership.
This means that professionals such as doctors and lawyers fall in this house too, so perhaps you will get good advice from one of these types of individuals. This is lucky—if your parent is not feeling well, having help from the right doctor will be a blessing. Lawyers can always be helpful—usually, they have many contacts to suggest. They're also trained to be realistic, and you need to surround yourself with objective people at month's end near that full moon on April 26. Other experts and collaborators also fall into the seventh house, so if you do have a dilemma, consider who you can contact for more information. I always feel it's good to generate a variety of options when I face a roadblock.
SUMMARY
As the month begins, you seem to be seriously longing for a trip out of town. You've likely been shuttered within your home a long time, and the impulsive side of you is ready to break out and head to the airport. Careful, though—you don't want to miss getting your vaccine when your occupation and age group is cleared for it.