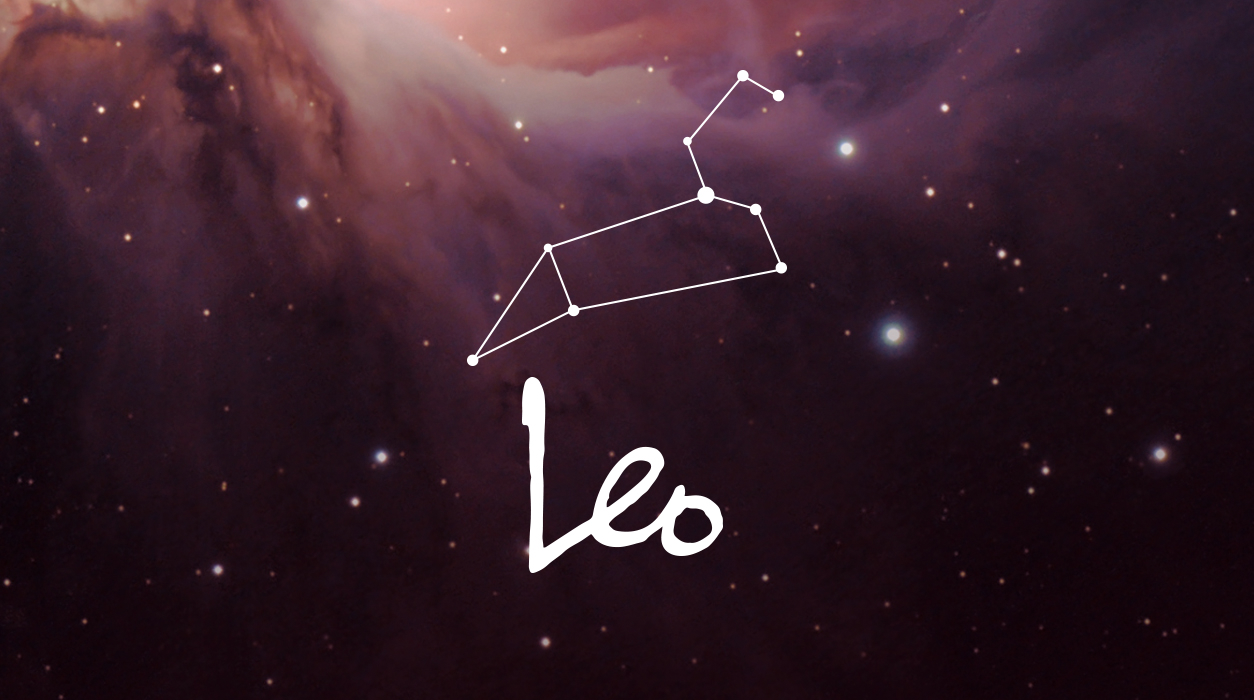 Your Horoscope by Susan Miller
There is another reason to get all your most important decisions and initiations done early in the month. We are coming up on one of the most unpredictable, and likely jarringly difficult, full moons of the year, April 26. This full moon will be influential from April 24 to April 30 and fall in your sector of home and family, Scorpio, at 7 degrees.
Something is coming to fullness regarding your home—you may be planning to apply for a mortgage with your bank or negotiate with the seller to close on a house you're interested in purchasing. It's also possible your parent will suddenly need you urgently, out of the blue, and you will have to drop everything to help. Here is what is making this full moon so hard to handle.
On April 26, Uranus, the planet of rebellion, independence, unpredictability, surprise, chaos, disruption, and sudden change will be conjunct the Sun, your ruler, causing life to become volatile. Meanwhile, at the same time, Uranus in Taurus will directly oppose (at 180 degrees) the full moon in Scorpio, which is lighting your house of home and family. When Uranus is involved, you never know what is about to come up because it is always something you would have never considered possible. Every sign of the zodiac will feel this full-on in different ways, and everyone will be a bit on edge because the news will be unexpected.
At the same time, Saturn will be in sharp, 90 degree "square" to the Sun and full moon, putting pressure on you at home and work, for you will have a very busy workload to manage. (You will likely have a sterling chance to advance in your career next month, in mid-May.) You have four planets that have already migrated into your tenth house of honors, awards, and achievement. This is great news, but at the end of April, there is no doubt you will feel that you have too much coming at you.