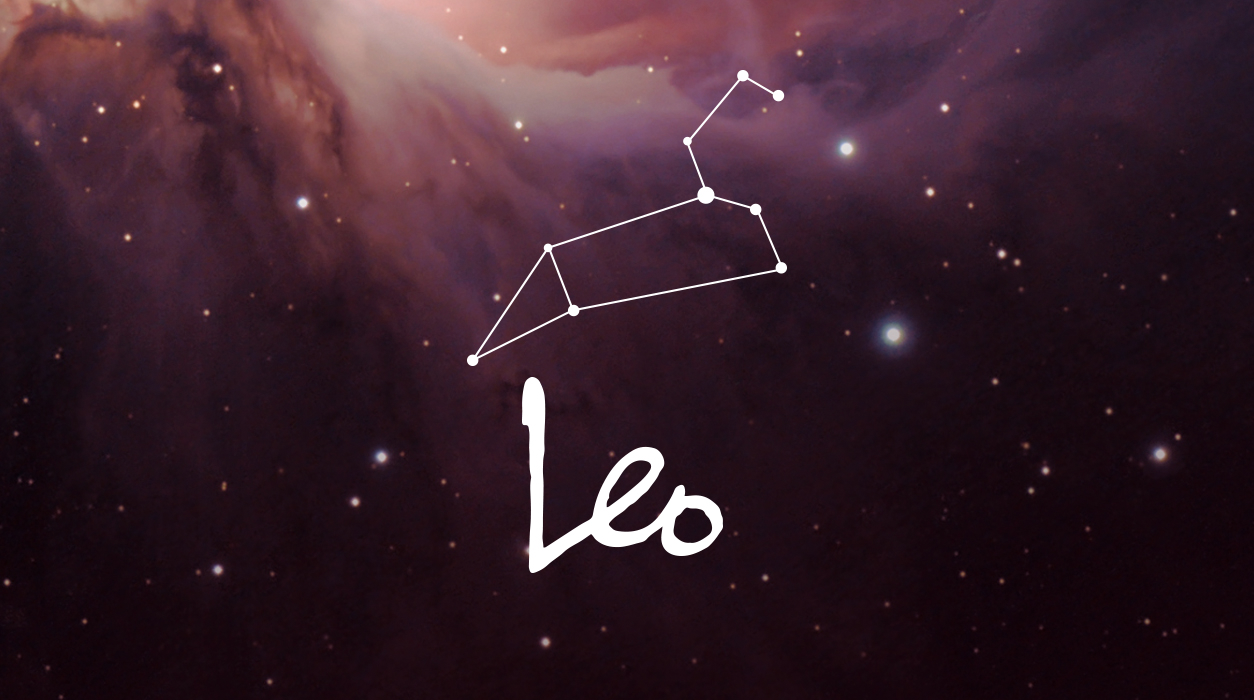 Your Horoscope by Susan Miller
For example, you could feel that your business partner is pressuring you too much, but your marriage partner is the best part of your life—or vice versa. Or you may experience both tension and warmth from your marriage partner or serious long-term sweetheart. There are so many possibilities, for in 2021, you have that kind of high contrast regarding relationships. It may simply be that you're about to take a big step, such as to get married or buy a house. If so, that's perfect—Saturn is asking you to take on more responsibility and to plan for the long road ahead.
The two best days of the month will be April 15 and 16. On April 15, Jupiter, the giver of gifts and luck, will send a decisive, friendly beam to your ruling star, the Sun in an aspect called a sextile, which happens when two heavenly bodies are orbiting 60 degrees apart, signifying opportunity. Schedule a key career action on this wonderful day, which is tailor-made for you. Your career will go exceptionally well with VIPs and clients favoring you. Your partner in love or business will be supportive and may even be instrumental in your luck.
On April 16, Mars in Gemini will reach out to Jupiter, and that's a classic aspect indicating action will likely lead to profit. I love this aspect. Mars rules your ninth house of foreign people and places, the import-export of goods, services, or ideas, as well as legal matters, publishing, and broadcasting. This ninth house also rules your efforts to become educated in college or graduate school. April 16 is such a special day that you should use it for any reason, such as to have an important meeting or to sign a major document. If your focus is on one of the areas I listed, you will get another layer of luck, but I do want to say that this will be a great day for all purposes, just as April 15 will be stellar, too.
Mercury will go retrograde next month from May 29 to June 22, so try to get as much done this month as possible. You should always leave a space of days before the day Mercury turns retrograde (May 29) because you will begin to feel things slow down and go haywire ten days before the turn of Mercury. If you need a new computer, smartphone, a car, or kitchen appliance, as some examples of electronics you might be thinking of buying, shop now, not later.