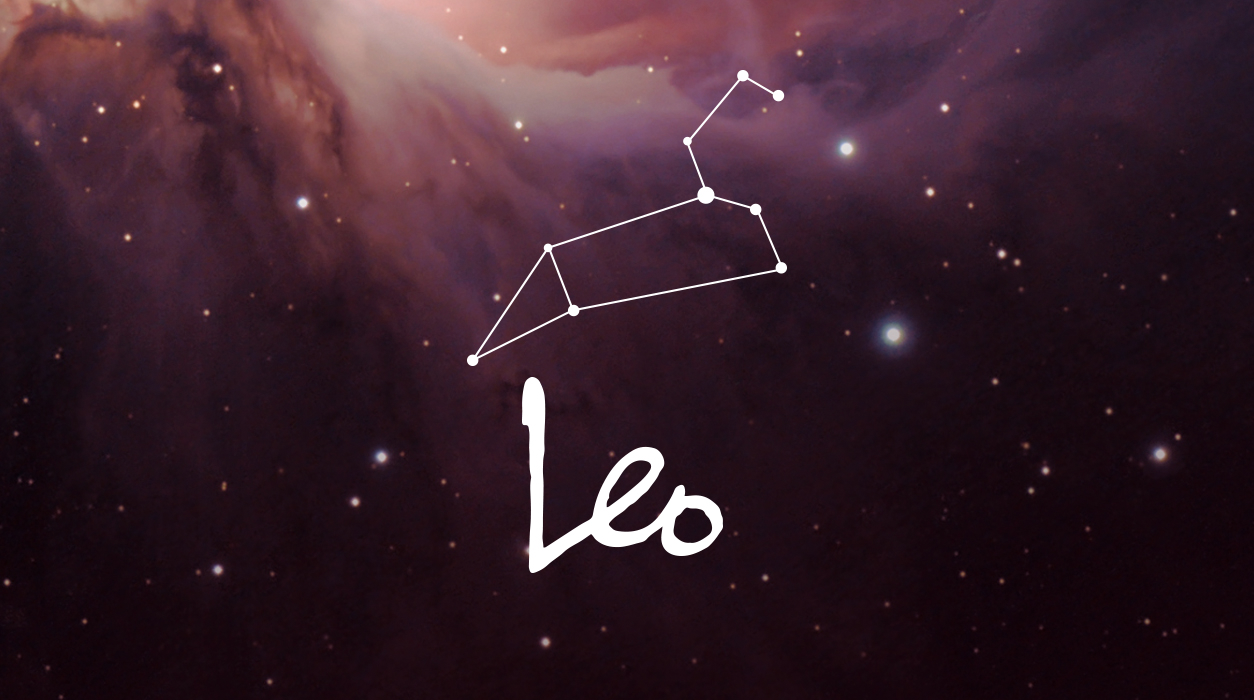 Your Horoscope by Susan Miller
Here is what is making this new moon so special: It will be perfectly supported by good-fortune Jupiter in Aquarius and by Mars in Gemini, your eleventh house of friendship, hopes, and wishes. It looks like friends will be playing a larger-than-usual role in your life in the first three weeks of April due to Mars' position. If you have a partner in love or business, it appears that person will be a stabilizing, comforting force in your life these days. That person may be your spouse or steady boyfriend/girlfriend, or business partner/collaborator, agent, manager, lawyer, accountant, or other person who works in a one-on-one way with you. (If you are an agent, for example, someone you represent will likely be a bright force in your life now.)
All Leos will find something to cheer about with the fellow fire-sign new moon in Aries. If your birthday falls on August 14, plus or minus five days, this new moon will speak directly to you, so with all the goodies it will offer, use at least one of them!
One of the most powerful moments of the month is linked to the new moon, but that will peak on April 15-16. Mars will reach out to Jupiter, currently based in your seventh house of marriage and commitment, so as I said above, one of the partners in your life is a gem and will demonstrate this to you in several ways.
You have Saturn opposed to your Sun this year, and if you are a July-born Leo, this is a difficult aspect, for it gives a feeling of isolation and lack of cooperation. Saturn does that for a purpose so that you can find your inner strength. However, you also have lucky Jupiter in that house, the seventh house of marriage and close partnerships. This suggests you might struggle with one partner in your life but have comfort and unending support from another, different partner.