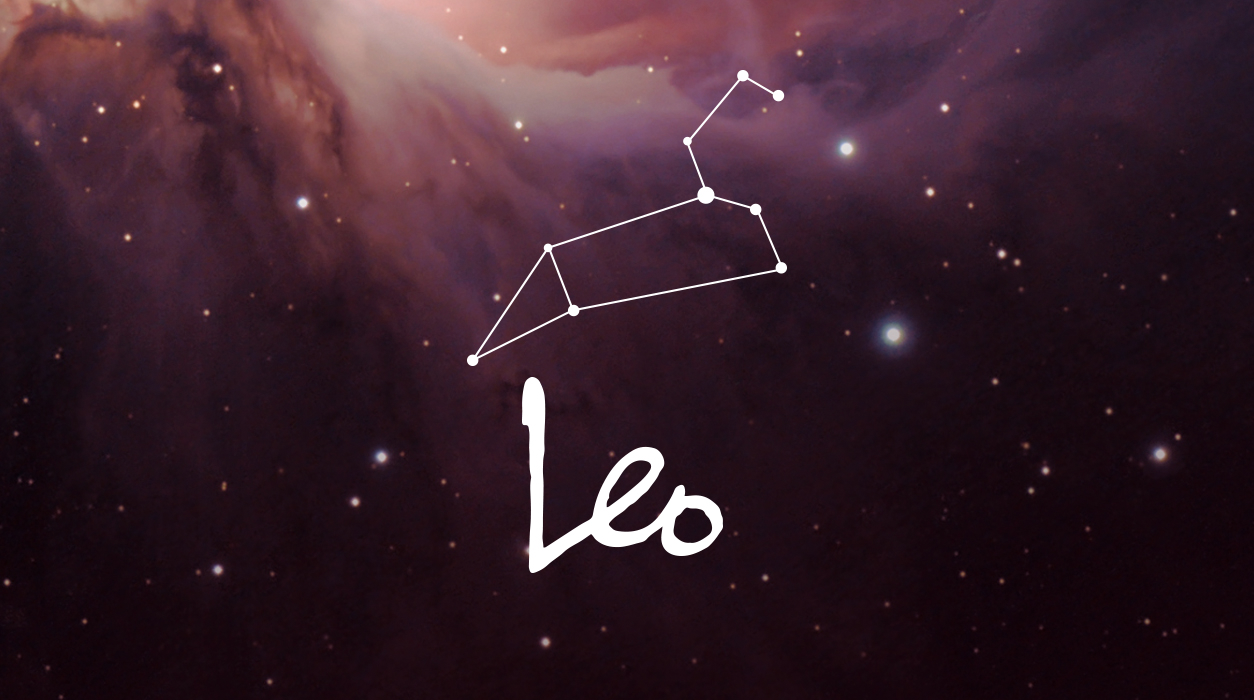 Your Horoscope by Susan Miller
Now, as you enter April, you'll have an even stronger emphasis on travel, thanks to a favorable new moon April 11 in the adventuresome sign of Aries, 22 degrees, your expansive ninth house, an area of your chart that provides a boatload of opportunities for you.
Under normal circumstances in a pre-pandemic era, you would have been getting ready to journey abroad. If you would have traveled for work, there's no need now because we have the technology that allows you to work with people abroad on projects. If you would have gone to see friends and family, you've likely been using Facetime and Zoom more than you ever have in the past. This new moon of April 11 will help you encourage business overseas, so think about how you can use this in your life. You may work with executives in a foreign country or with an executive in your own country who was born, or once lived, in another country, or who represents a company headquartered overseas but now lives and works in your city—that relationship would count as a ninth house relationship, too.
You will have other special opportunities, including ones in the broadcasting and publishing realms and in the digital arts. If you love to write or have an idea for a TV show, podcast, app, or other high-tech idea, the new moon in pioneering Aries (April 11) would be the time to begin work on it. You'll also have opportunities in higher education too, so if you were thinking of going back to college or graduate school, this area of your chart will shine for you.
On April 15, Jupiter, the giver of gifts and luck, will send a decisive, friendly beam to your ruling star, the Sun.… Schedule a key career action on this wonderful day, which is tailor-made for you.