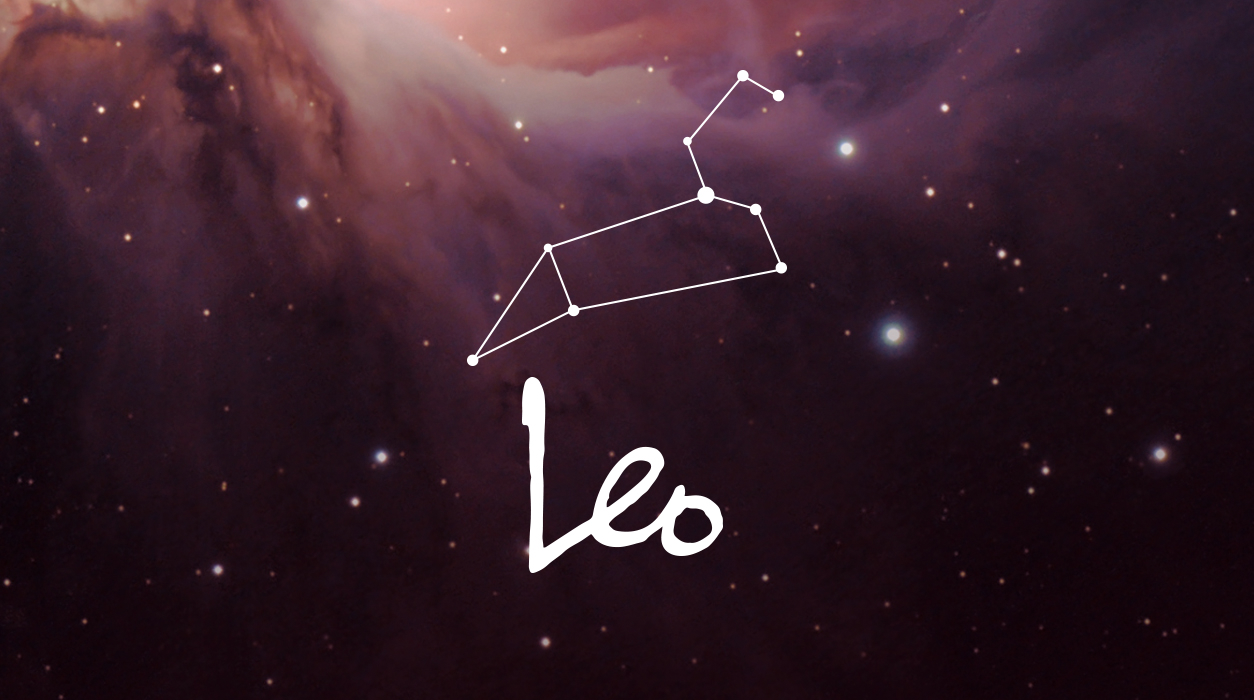 A Note from Susan Miller
April 2021
Dear Reader,
April will be a good, cheerful, and productive month until we get to the monster full moon in Scorpio on April 26. I know I am writing this on April 1, April Fool's Day, and I wish I were pranking you. This full moon will be no joke.
I am concerned about this full moon because Uranus, the planet of all things unexpected, will directly oppose the full moon in Scorpio on April 26. Uranus will be conjunct the Sun in Taurus, and Venus and Mercury will be in Taurus as well, making those planets unstable, too.
Your Horoscope by Susan Miller
The New York Times published a story called "A Year Without Travel" this past weekend, and just glancing at the headline made me sad. If, like me, you didn't go anywhere in the past year either, you might have felt a similar pang. Travel relaxes and rejuvenates, and even if you do so for business or to make an appearance (as I do), it's exciting to be in a new setting. Unfortunately, there is still no way to travel to a foreign country, as the pandemic continues to rage around the world, with new variants coming up all the time. It's no wonder we've been warned to stay home.
Still, the full moon at the end of last month, March 28, fell in a sign that blends beautifully with yours, Libra, at 8 degrees, and may have sent you off on a quick, enjoyable sojourn not far from home. That was one of the most supportive full moons of the year, laden with opportunity. If you did travel for a few days, you already know you came home feeling more vibrant.
That gorgeous full moon of last month March 28 (plus four days) formed a golden "grand trine" in the night sky, linking the full moon in Libra, your third house of travel, to Saturn in Aquarius, your partnership sector, and Mars in Gemini, your house of friendship, hopes, and wishes. If you went away alone, you likely met up with friends at your destination. Your sweetheart or your spouse might have come along, or if not, he or she helped you by keeping things humming along at home. If you didn't travel, you were no doubt busy handling plenty of details with emails, phone calls, and texts flowing in. You love to be busy, so you didn't mind, and besides, you may have negotiated a deal and signed a contract at the end of March.
All Leos were favored by that full moon, although Leos with birthdays that fall within four days of July 29 had a double-dip of pleasure.