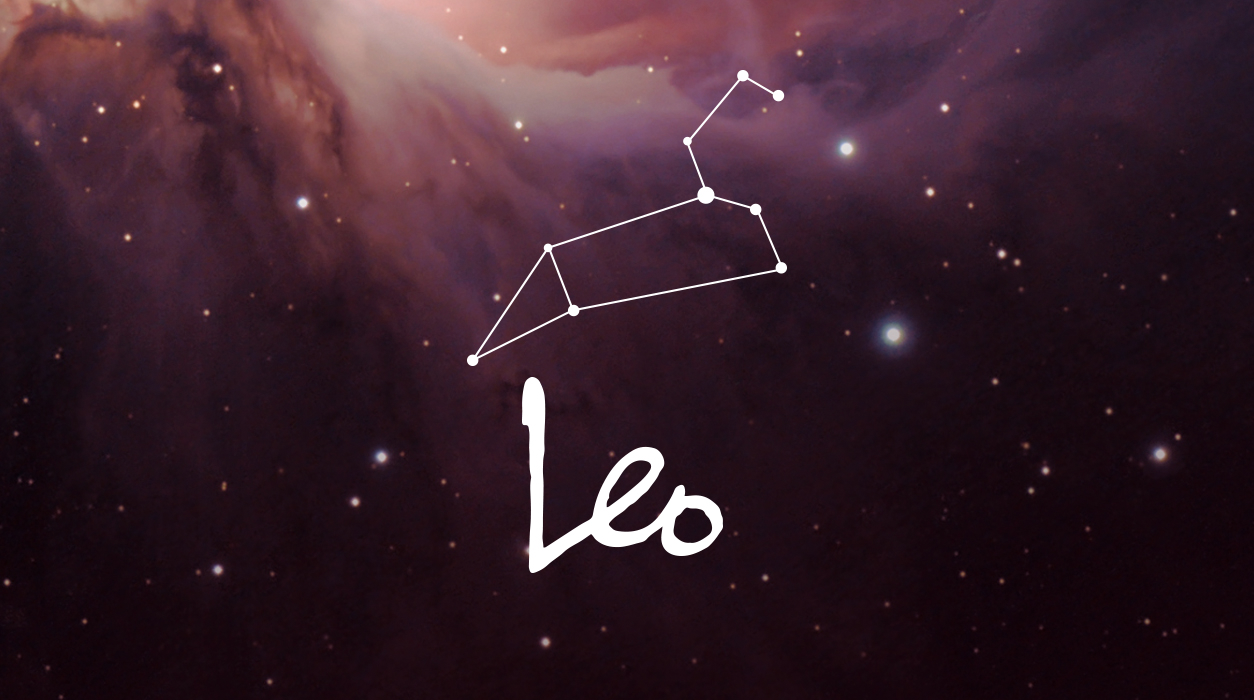 A Note from Susan Miller
April 2018
Welcome to April, one of my favorite months of 2018. This month has spectacular aspects in the first three weeks…
Your Horoscope by Susan Miller
You seem to want to travel this month, and even though there are reasons why I would ask you to delay your trip, it looks like you will go anyway. I would recommend going in June instead, but it looks like you may need to go now. The full moon that occurred in Libra, 10 degrees, in your third house of communication and travel on March 31, one day prior to the start of April, suggests you will have a goal to complete. You might need to see a client face-to-face to work out a deal, or to get a signature on a purchase order. In the early days of April, your trip will likely be to a close-by city or town.
If you didn't leave yet, you might have to go during the first four days of April. The problem with that full moon is that Saturn and Mars will be orbiting exactly together in Capricorn, and in hard angle to the transiting Sun (your ruler) in Aries and the full moon in Aries. This trip surely will be arduous, and you will earn your keep.
The third house rules all kinds of communication, negotiation, buying and selling, advertising, printing, and publicity, but alas, Mercury will be retrograde (something I will get into in more detail later in your report), and so you can't put any of your plans into motion quite yet, not until later in the month. You must get beyond April 15, and if possible a week beyond that, just to get as far away from this planet gone haywire as is possible. One of your best days to sign a contract will be April 23when energetic mars and good fortune planet Jupiter will join forces.
On April 2, Mars and Saturn will conjoin in Capricorn, which is a stop (Saturn), go (Mars), stop (Saturn), go (Mars) aspect of crossed signals. Saturn will win, for you really do have to slow down. If you rush forward, you will be out of tune with the rhythm of April. The hesitation of what to do in the first few days of April will pass quickly. This would not be a day I would suggest to sign papers, for you would build this fire (Mars) and ice (Saturn) aspect into the DNA of the endeavor, for however long that endeavor is in place.
One warning about April 2: Mars and Saturn in conjunction is a classic aspect ruling possibly of injury through falls, hurting especially bones – in particular the knees – and also teeth. Watch where you walk, keep walkways well lit inside and outside, and you should be fine.
You are working harder than you have ever worked before, and clearly, the pressure is on you to be productive. As I mentioned last month, business will be brisk for you, but it looks like you'd like to have more hands on deck. With Saturn touring this house, it might be hard for you to find qualified, affordable help to hire. If you occasionally get well-written letters with a resume attached, keep those letters handy. You never know when one person's inquiry will help you solve a staffing problem.
One of the reasons your work life is so busy is that Mars is stirring the pot on your workaday sector, giving you an avalanche of work on your desk. Mars in Capricorn tends to put a spotlight on money and the appropriation of funds, so at least part of your time will be consumed with doing that. Next month, when Mars departs on May 15, and after that, your workload should ease.