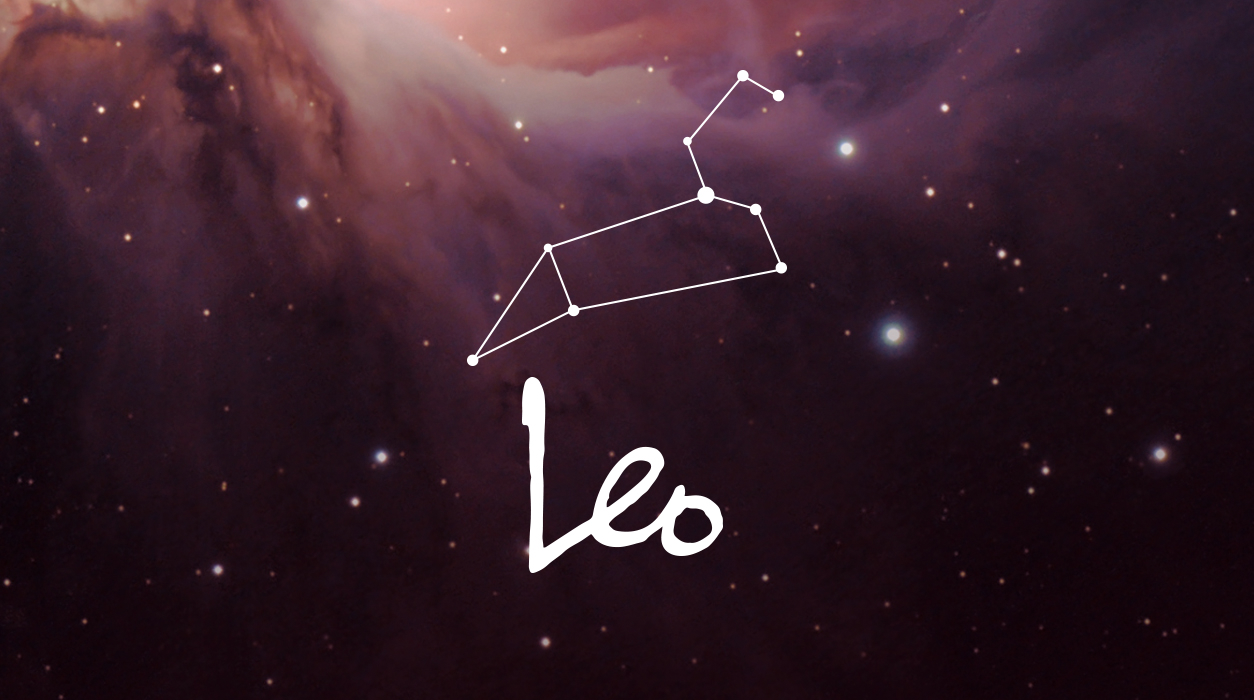 Your Horoscope by Susan Miller
The new moon of February 23 will help you increase your income with lots of new projects. Uranus, the planet that brings news you'd never expect, now in Taurus, will be in contact with the new moon and Sun in Pisces and with Mars in Capricorn. Uranus will send a direct, shimmery beam to each heavenly body in exact degree. Mars will be in your work-a-day sector, so your influx of cash may emanate from your regular job or an extra weekend job. News should thrill you, for the project will be tailor-made for you. The fact that Uranus will signal the moon and Sun suggests you will be paid well—and that it will all be based on your style and superb execution of the job.
Mercury will retrograde from February 16 to March 9, so sign all your papers early in the month. Once Mercury turns backwards, you will need to be careful to avoid signing anything. Watch over details as you move forward, for Mercury retrograde will make you rush, and regrettably, in the process you may become forgetful and distracted.
All month you will have a chance to show off the depths of your creativity. Jupiter (good fortune) and Neptune (imagination) will work together all year until mid-November. This is a rare aspect that you will enjoy and, through displaying your creative ideas, make more money. Jupiter and Neptune will form a rare and beautiful aspect on February 20, July 27, and October 12. Don't become overly stuck on those days, though. These two planets move exceedingly slowly and will be within significant mathematical orb most of the year, until mid-November, and then not again for years. Make the most of this special feature of 2020!
One exciting day for advancing your career will be February 21, when Mars and Uranus will align, setting off fireworks in your career and a buzz about you in your industry.