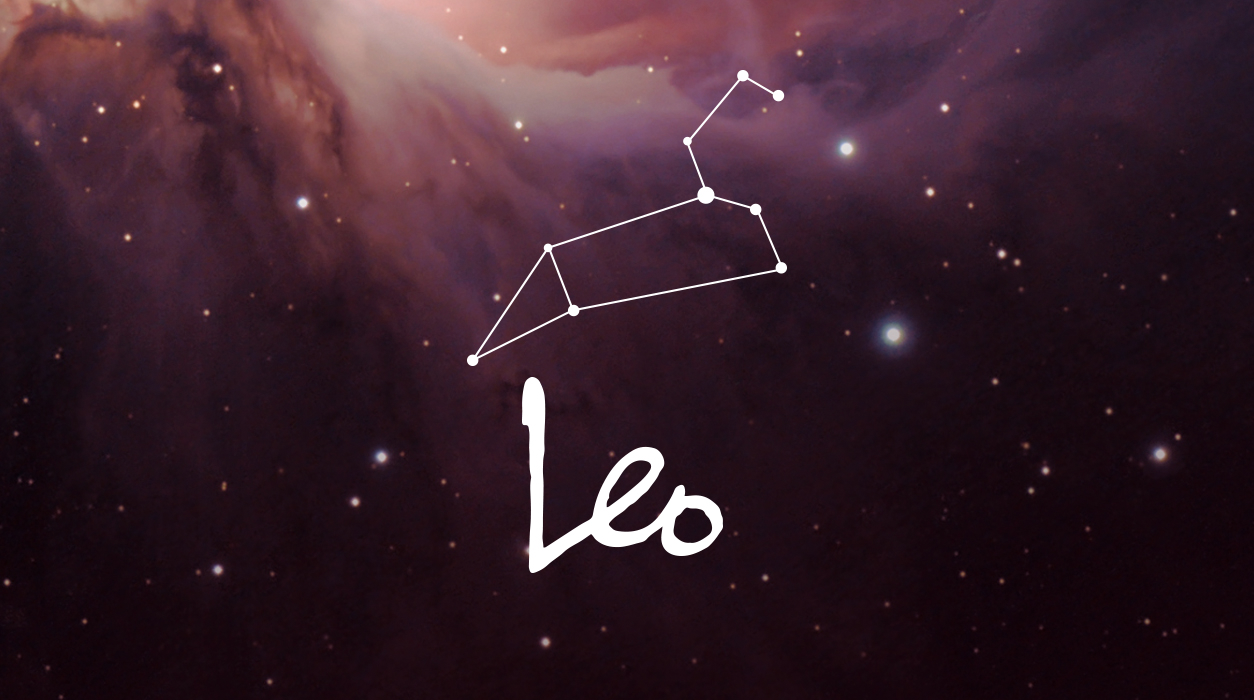 Your Horoscope by Susan Miller
Romantically, you are so fortunate that Venus will enter Aries, a fellow fire sign like yours, from February 7 to March 4. This is great news in the month that holds Valentine's Day! Venus, the love planet, will be beautifully angled to your Sun, making your charms quite visible.
Mars has been in your fifth house of truelove and children, a place it took up last month. Mars has recently focused you on your love life and, if you have any, your children. Mars will leave fire-sign Sagittarius on February 16, so the first half of February will be the very best for feeling the closeness and warmth from those you love.
If you are dating and serious, you might get engaged on Valentine's Day, a very exciting possibility! This particular Valentine's Day is beautifully aspected, so Cupid will be out and about with his little fleet of angels flying above you. If you're single and not dating, make plans with one or more friends for an elegant dinner out—you never know if you might meet someone new. Nothing will happen if you stay home, though. Life is to be enjoyed, so venture out.
On October 1, 2020, there is a full moon in Aries 9º, not Aquarius 9º. We apologize for this error in our 2020 calendar.
—————————————–
Please Note: On October 1, 2020, there is a full moon in Aries 9º, not Aquarius 9º. We apologize for this error in our 2020 calendar.
——————————————