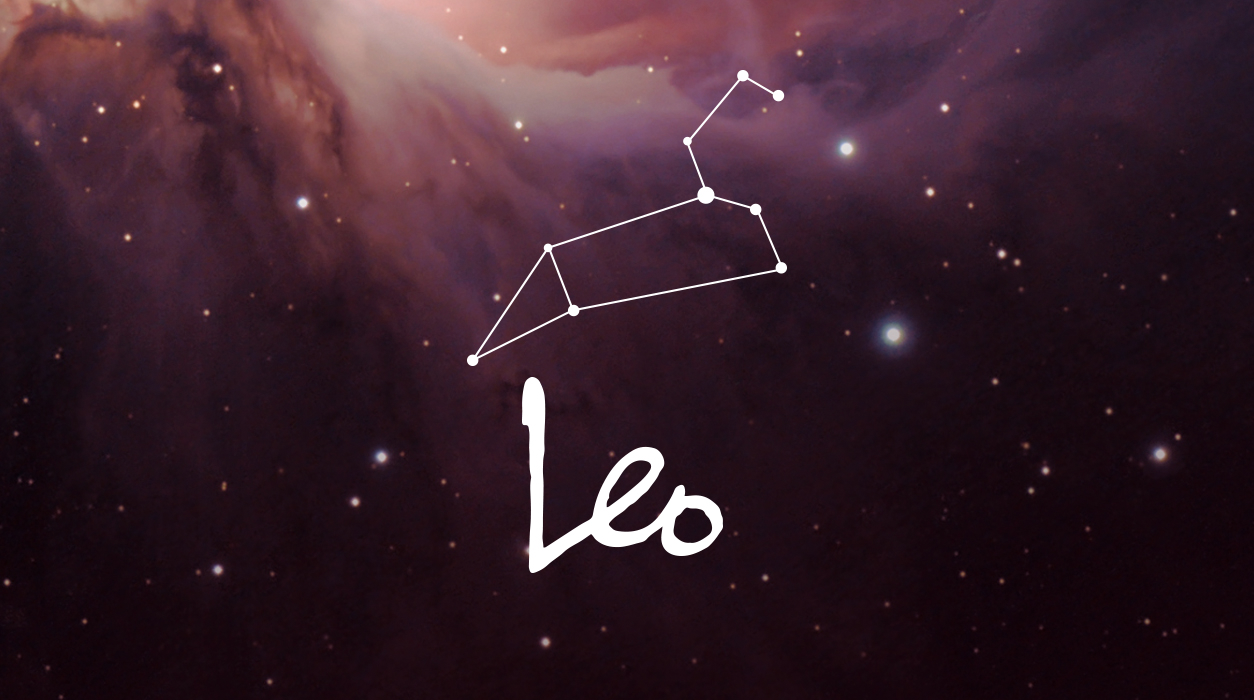 Your Horoscope by Susan Miller
Speaking of money, the glorious new moon of February 23 will occur in Pisces, lighting the very same house I discussed above—your eighth house of other people's money. This is one of the friendliest new moons of the year. It will help you find ways to bring in more money and also help you restructure your financial life if that is a goal. Uranus, the planet of surprise that may have given you a hard time at the end of January, will signal both the new moon and Sun, as well as Mars. Mars, the planet that gives you the motivation to dig in, will be in ideal angle to that new moon, so you'll be in a let's-get-things-done mode.
Mars will join the planets in your assignment sector (sixth house), namely Saturn, Pluto, and Jupiter, adding spice to this area from February 16 until March 30. These planets will be in Capricorn, a sign associated with large budgets. Get organized, but try not to make binding or long-term decisions until after March 9, the date Mercury turns direct. In fact, never make moves on the turnaround date—allow space of a few days after Mercury goes direct before you act on anything important.
You will be very busy in the second half of February, for you will likely have a long list of work projects—your to-do list will grow. I suspect you already know this workload is coming. This is good news, however, because it will likely improve your cash flow.
The sixth house is also the house of health, so you may be focused on a dental matter, the health and strength of your bones, a concern about your knee, or you may be meeting with your dermatologist about your skin or with your optometrist for an eye checkup. This new moon is the perfect time to have medical and dental tests and procedures.