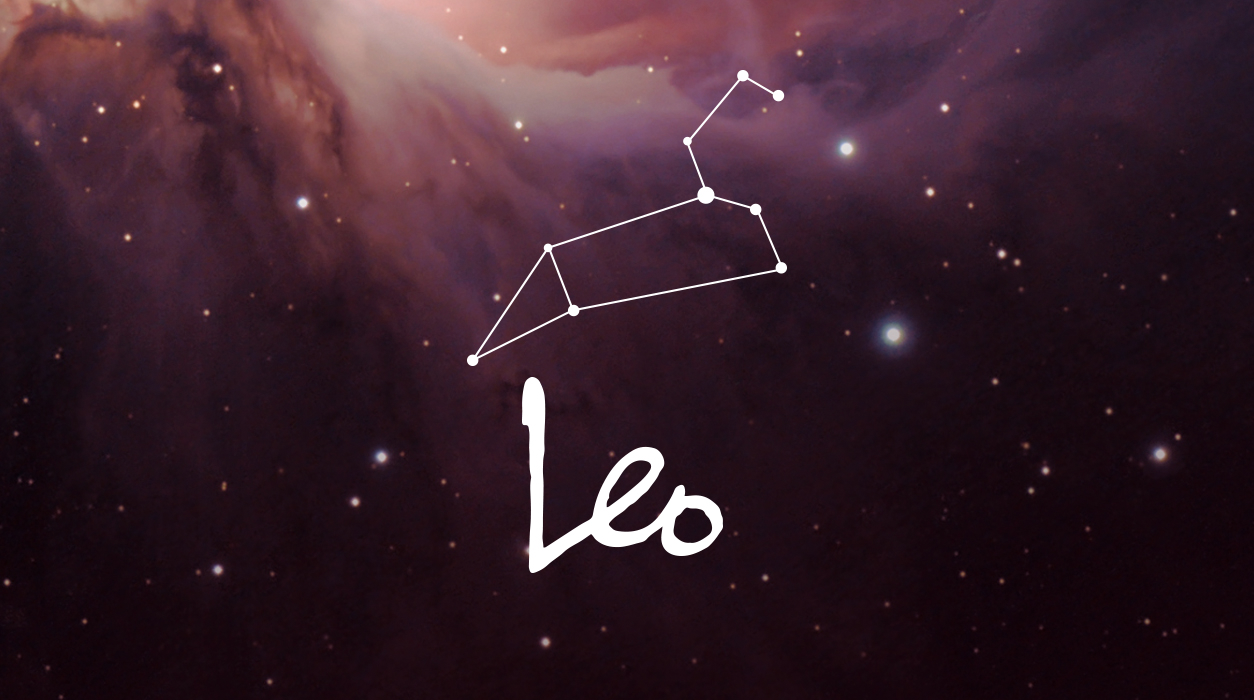 Your Horoscope by Susan Miller
Also, at the time of this full moon, Mars will likely bring fantastic career news. It will send a perfect golden beam to the Sun, your ruling star. When your sign's ruler is involved in an aspect, it's significant to you, making this full moon on February 8, plus four days, vital to your interests. The news will have something to do with how well you are doing at work or will boost your reputation, which appears to be rising day by day. This full moon might bring good news about your health, and I feel it could also clarify your feelings about a relationship—you may be ready to get engaged. Uranus in an out-of-sign harmonious trine aspect will signal the full moon as well, so no matter how you look at this full moon, it seems made for you.
The glorious new moon of February 23 will occur in Pisces… and also light your house of other people's money, which is due to get a bolt of energy at this new moon. This is one of the friendliest new moons of the year. It will help you find ways to bring in more money and also help you restructure your financial life if that is a goal.
If your birthday falls on August 12, plus or minus five days, you have Leo rising, or your natal moon is in Leo at 20 degrees, plus or minus five degrees, you, too, will benefit. If you know your natal chart, look to see if you have any natal planets at 20 degrees (or within five degrees of 20 degrees) in one of these signs: Leo, Aries, Sagittarius, Gemini, Libra, or Aquarius, as that planet will receive a heap of golden energy.
Mercury will go retrograde in your joint financial sector (eighth house) from February 16 to March 9, so you will be focused on money matters and paperwork. If one or more people owe you money, you might have to wait for payment, so do your best to send out reminder notes early in the month, most beneficially in the first week. You will need to keep an eye on all your financial matters and be a part of every decision that is made. You may be preparing your taxes this month, but don't rush the process. You may forget about a legal deduction you can take advantage of but in haste forget about. While you can, of course, file an amended return, it's always better to get things correct from the start. You want to be organized and then confidently close the chapter on 2019.