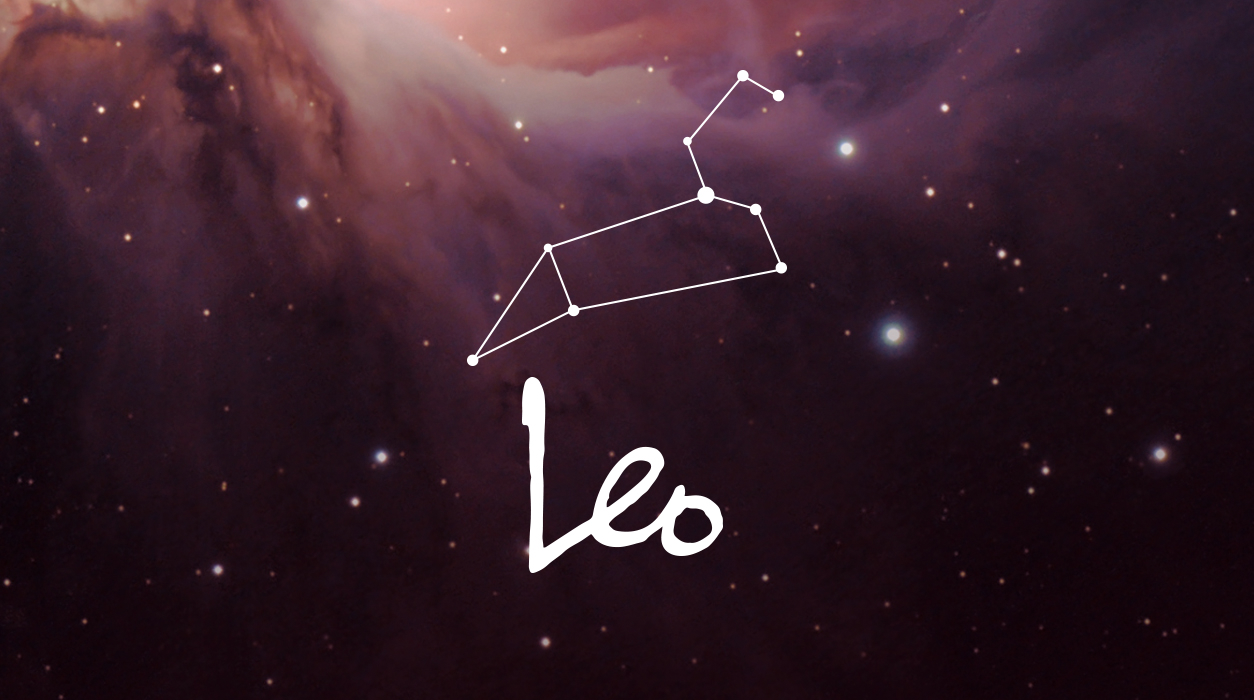 A Note from Susan Miller
february 2020
Dear Reader,
February will be quiet an exciting month, dotted with special days to bring you a variety of opportunities and good news. January was difficult for some readers, but February should be a happy little month packed full of twinkling stars to lift your spirits.
My Astrology Zone pop-up shop appeared in Bloomingdale's last month and will run through March 1. This is a highpoint of my career, and a project I have thoroughly enjoyed. I worked with many of Bloomingdale's executives in many departments since last summer—the resulting shop is breathtakingly beautiful. My store is part of the "Carousel" concept found on the main floor in four of their stores.
Your Horoscope by Susan Miller
Late last month, at the new moon of January 24, you were thinking about your relationship. This person is someone with whom you are in a serious, committed relationship. In the days that followed that new moon, something unexpected came up that may have rattled you. That new moon was in severe angle to Uranus, so you may still be sorting out unexpected news regarding a partner, whether that person is your spouse, business partner, or collaborator, such as an agent, publicist, accountant, lawyer, or other expert you work with closely. If you are a Leo born at the end of July, that January 24 new moon may have required quite a bit of adjustment.
As you begin February, things are a little better because you've had time to sort things out. I am not saying this is easy. The shock of what came up is over, but you are likely still left having to plan the details of what you need to do next as you move forward.
Keep in mind that difficult new moons often simply test the condition you are dealing with, and that condition relates to the subject covered by the house in which the new moon falls—in this case, your romantic or business partner.
Now, as you get close to February 8, a big, positive full moon in Leo at 20 degrees is about to appear. This is the only full moon of the year in Leo, and it will crystalize something of great importance to you. This full moon is as sweet as sugar, and Mars will be supportive, for he is in Sagittarius, a fellow fire sign in ideal angle to your Sun and full moon. Mars will energize you, and you may see the fulfillment of a wonderful relationship—you may have quite an enchanting evening.