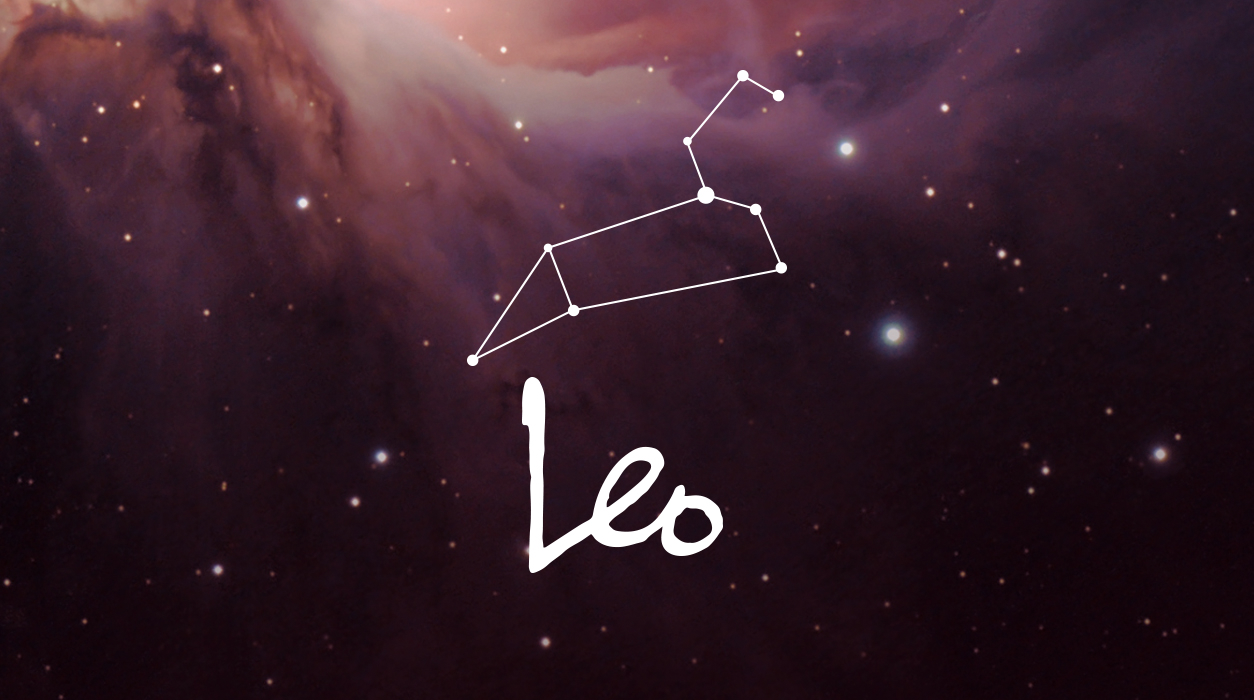 A Note from Susan Miller
February 2018
I was thinking of an interesting question today. What quality do you have now that when you were little, growing up, you never assumed you'd have in you? It may be that as you matured, you took on new facets to your personality that you found favorable, and were surprised to say were part of you. That has happened to me…
Your Horoscope by Susan Miller
Leo, this may prove to be one of the most romantic moments of 2018 for you, especially if you are attached or dating seriously. Everything in your chart is pointing to growth in relationships, and also progress and enlightenment in how you view your own potential to tackle bigger goals, and to scale greater heights in just about any area of life that is important to you. Central to all your thinking will be to improve your emotional life and to build security. Your love life, your most important relationship, and all that you've dreamed you'd have for your life as you grew up is now on your mind.
As you enter February, you have just experienced last month's full moon lunar eclipse on January 31 that appeared in your sign, Leo, 12 degrees. This guaranteed that changes are afoot, but the ones you see happening will all be very necessary, upbeat, and welcome. When we have a full moon eclipse as you will, something will end and something else begin. You will see a culmination to something dearly important to you, and that will happen in February or in early March.
As you begin the month, you will be thinking in terms of "me," for the lunar eclipse in Leo will make it so. Later, as you will see, at the February 15 eclipse in Aquarius, a sign six months away from yours, you will be thinking in terms of "we." When we see Leo and Aquarius emphasized, there is always the meditation about how much of me will I have to give up to have the privilege and bond of we. You have nothing to be concerned about – you've thought about this before, and the fact is, you can have both in the right, loving proportions. When there is care for the partner on both sides, both individuals flourish.
I like the January 31 eclipse for you because Mars was so well positioned, indicating that your actions will have power and purpose – and you can benefit in the months and years to come from the decisions you make and actions you take this month.
A large portion of eclipses – perhaps 75 percent – delivers their news at the time of the eclipse. Very few, only about 5 percent, deliver their news one month to the day before the eclipse occurs, plus or minus five days, bringing you back to events that occurred at the end of December / early January. Think about then – did anything big happen at that time? A greater number, 20 percent, will deliver news one month to the day later, bringing you to February 28 through March 3 to see the major news of the January 31 eclipse.
This is catch-up time for you, and by that I mean that we all continue to mature all the time, but because we are so busy working and concentrating on a wide variety of topics and relationships each day, we often don't notice that we are growing and evolving, fulfilling the promise that our parents, teachers, and others had in us.
With maturity, you are able to take on more responsibility and to love more deeply and ardently than ever before, but you might not readily see the changes within you – until an eclipse comes by. Now you will sense the passage of time, and you should congratulate yourself on how far you have come and all that you've accomplished. Eclipses bring events that allow us to catch up to our evolving maturity and to see ourselves in a new true light of daylight – and that is you, now.
Eclipses in your own sign and opposite sign (in this case Aquarius) only happen every nine years or so. When a new series of eclipses start up, such as this one, in Leo and Aquarius, they remain in the same signs for two years, coming by every five-and-a-half months as a pair, two weeks apart. The ones after these this month will come July 27 and August 11.