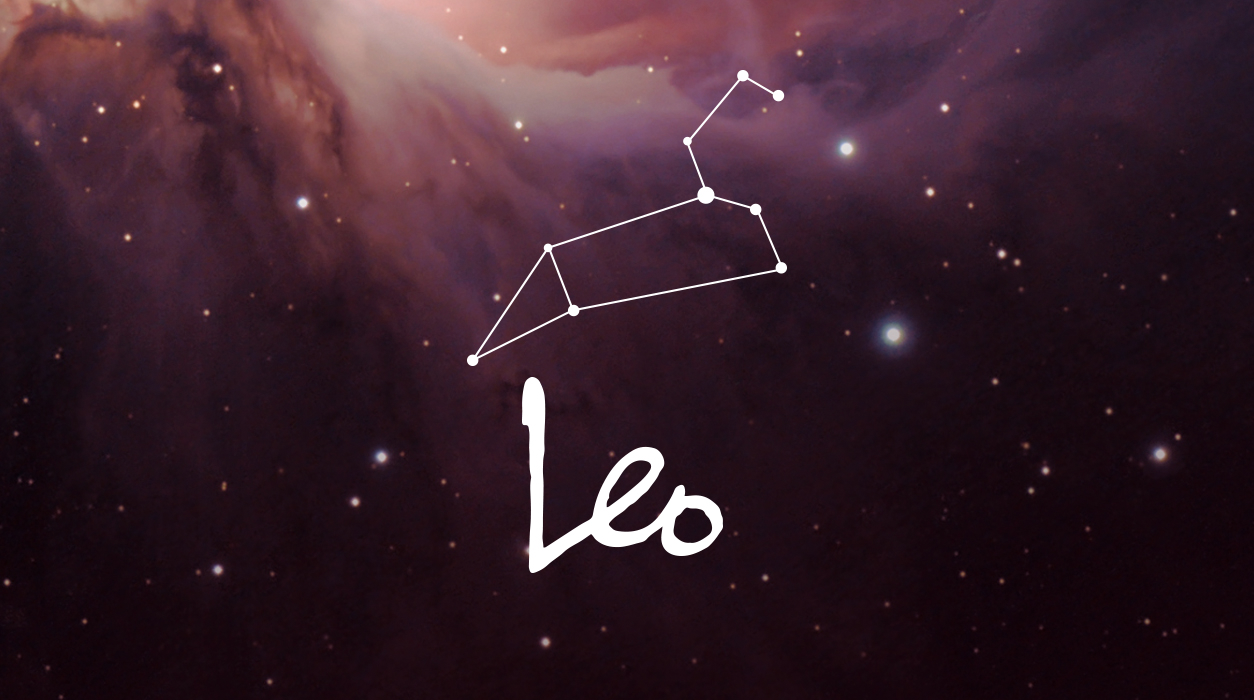 A Note from Susan Miller
dECEMBER 2019
Dear Reader,
I am bursting with excitement, for December will be one of the sweetest, most joyful months of 2019. I can't wait for you to read all I have to say. It will be a month that has almost everything, including a solar eclipse (no worries, this eclipse will glow with benefits for every sign), a move of Jupiter, the good fortune planet, to a new sign, and a very rare, glorious aspect December 15.
I am excited to announce two new appearances, the first in New York City on Friday, December 6 and one, a month later, in Dallas-Ft. Worth, on January 4, 2020. I will appear in Los Angeles at the Conscious Life Expo in February and will post that information shortly.
Here is the information about my New York and Dallas appearances.
Your Horoscope by Susan Miller
You enter December under the watchful eye of a beautiful new moon in Sagittarius that recently occurred on November 26. It lit your house of truelove, so you will soon be out and about enjoying the coming holiday season. That new moon was capable of rebooting your social life—it is the only new moon of the year to bring energy to your fifth house of truelove.
Make the most of the opportunities to meet new people and enjoy life. Holiday parties are gearing up, so don't hide inside. The first two weeks of December could be lively and represent your best period to meet someone new. If you are attached, you will have more time for your partner and more fun together once Venus moves into Aquarius from December 19 to January 13.
Single or attached, the weekend of December 7-8 may be one of your favorites—it could be memorable for attending a party or enjoying dinner at a special occasion restaurant. In either instance, you are likely to enjoy marvelous evening with an enchanting atmosphere. Neptune and Venus will be in perfect alignment over that weekend, spinning quite a glamorous evening. Everyone will enjoy this magical point in the month, for it could transport you from your usual, everyday sense of reality into one that's made in heaven. If you are the one giving the party, you will pull out all the stops to make your guests feel they've entered a fairyland of beauty.
Next, watch the events at the full moon in Gemini at 20 degrees on December 11, plus or minus of four days. That full moon will light your eleventh house of friends, fun, parties, and gatherings of all kinds. A full moon in Gemini bubbles up lots of conversation, bringing you news and interesting tidbits. Gemini is a travel sign, so you may be taking a short little trip at this time. The reason you will likely enjoy this full moon is that the mighty Sun, your ruling star, will be shining in your fifth house of truelove. If you are single, you might meet someone who understands you, who shares many of your interests, and who you would like to know better.