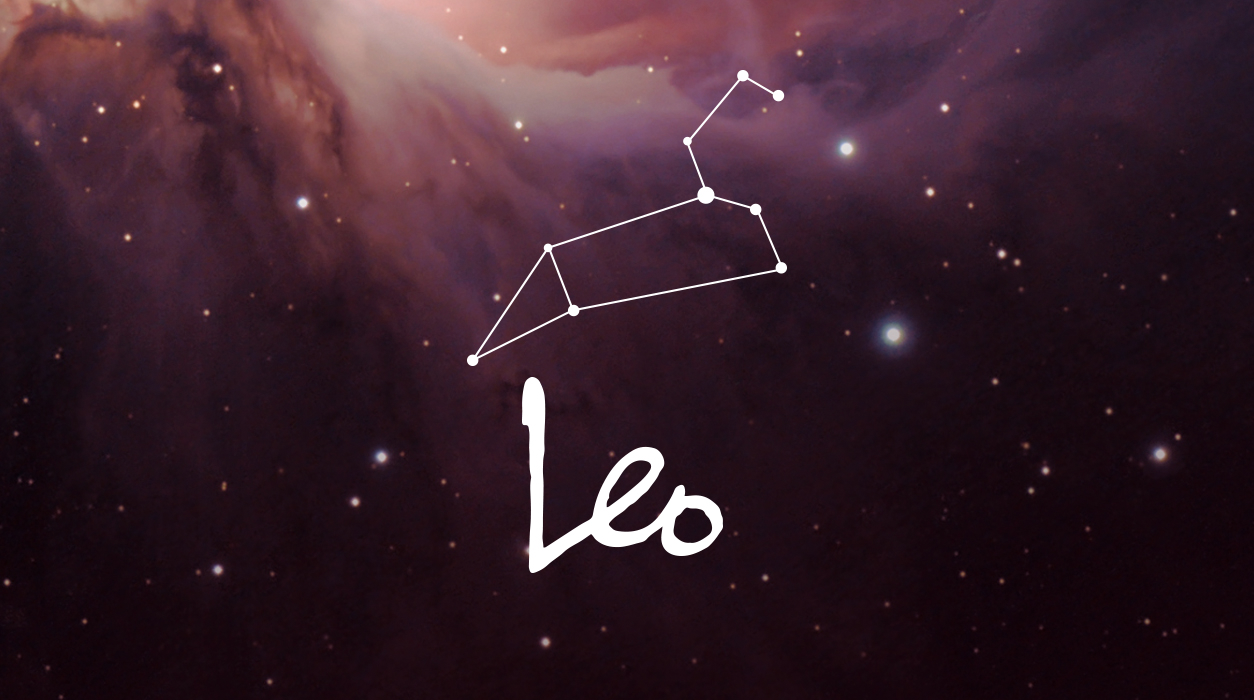 Your Horoscope by Susan Miller
Your most romantic day of this month is likely to be December 21, when Mercury (news and travel) and Jupiter (joy and happiness) meet in your fifth house. It's a blue-ribbon day for love. You could receive tender messages or a sentimental gift you will treasure forever.
As you get closer to the full moon in Cancer, December 22, you will need rest, for this month will have many demands on your time. If you start to feel a cold coming on, stop and spend a day at home. Leo is ruled by the Sun, and with taskmaster Saturn moving in close alignment to the Sun (to hit exact mathematical conjunction on January 1), it's clear you have given strenuous effort to your job, but you will be prone to feeling run down. You need to shore up for a solar eclipse on January 5, which will change your daily assignments and may also bring staff changes. For this reason, you will need to stay strong.
For those who celebrate Christmas, December 25 brings the transiting moon to Leo, a perfect place for it to be, for you will enjoy luxury and romance, delightful foods, and the warmth of family and friends.
On New Year's Eve, the transiting moon will be in Scorpio, indicating you might want to host an informal gathering at home for friends and family. Mixing people from very different areas of your life (friends, career colleagues, and family) could work well—you decide.
Saturn's move to conjoin the Sun on New Year's Eve will likely make you and everyone else feel like cocooning at home. You may have just as much fun having a private New Year's Eve with those closest to you. Being in the arms of your sweetheart or spouse, sharing your visions of 2019, as you both watch the snowflakes silently fall, could bring a romantic evening you find suits you perfectly. It's not what you do, but who you are with on this special evening.