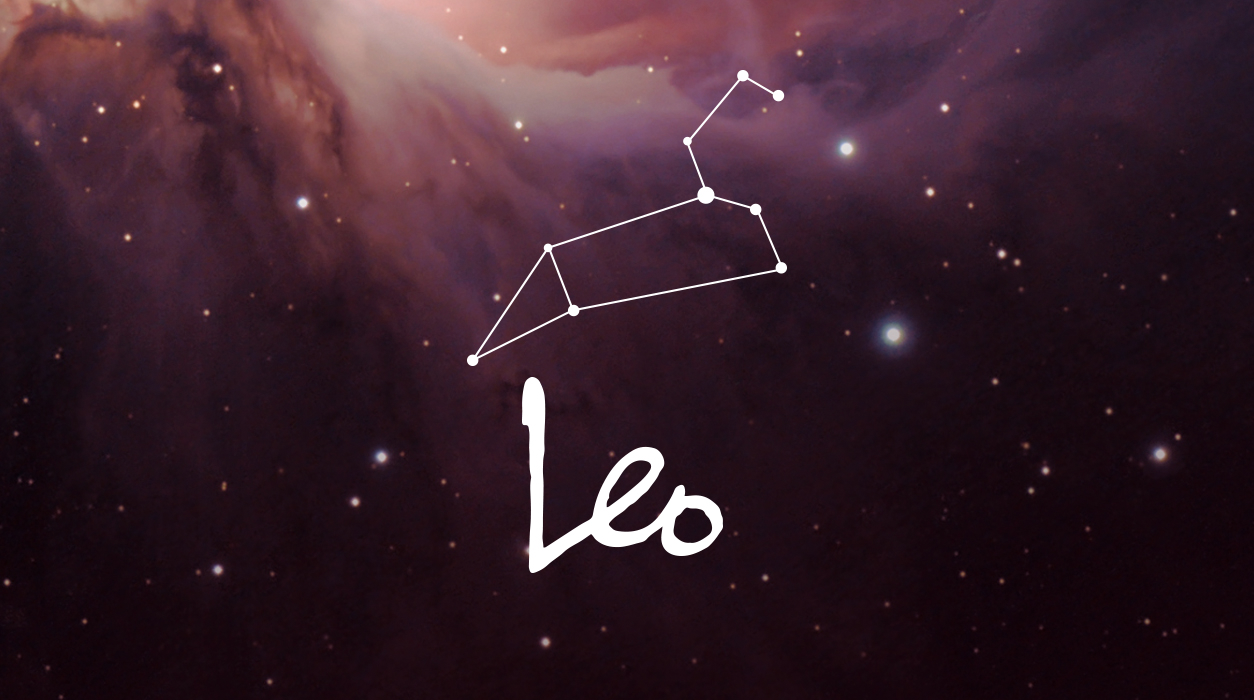 Your Horoscope by Susan Miller
Start this month by accepting invitations to holiday parties, for you might meet someone who has magical chemistry with you. Your trend for love starts off at the new moon in Sagittarius, December 6. If you are single, it may be helpful to know that Leo is one of the two signs most likely to fall in love in 2019. (The other sign is Sagittarius.) There is no reason to stay with someone you are dating if you are not happy—it's a big world out there, and it would be a shame to let these glittering aspects fade without making a change.
Mercury has been retrograde since November 16, but will turn direct on December 6, fortunately, the same day as the new moon. Say goodbye to Mercury's delays, miscommunications, indecisive management, and a host of other modern-day frustrations. From December 6 onward, you can finally make plans that will stick.
If you hope to have a baby in 2019, the new moon (December 6) could help with conception. If you have had problems conceiving, consult a fertility specialist sooner rather than later, quickly after the new moon arrives. A new moon will give you a portal of ten powerful days in which to act. If you have children, take them to see the lights of the city. A visit to Santa and a cozy dinner make for a festive evening out.
Mars and Neptune are traveling together, increasing your capacity for compassion and for giving, in the spirit of the season. This month you might volunteer in your community to collect toys for underprivileged children or in a soup kitchen to help the homeless.
This same configuration, Neptune orbiting close to Mars in your eighth house of other people's money all of December, suggests you may spend more money than you had anticipated on social events or travel, so keep tabs on that if you are concerned. Also, Neptune conjunct Mars can make you hasty and prone to lose things. If you slow down, you'll be fine.