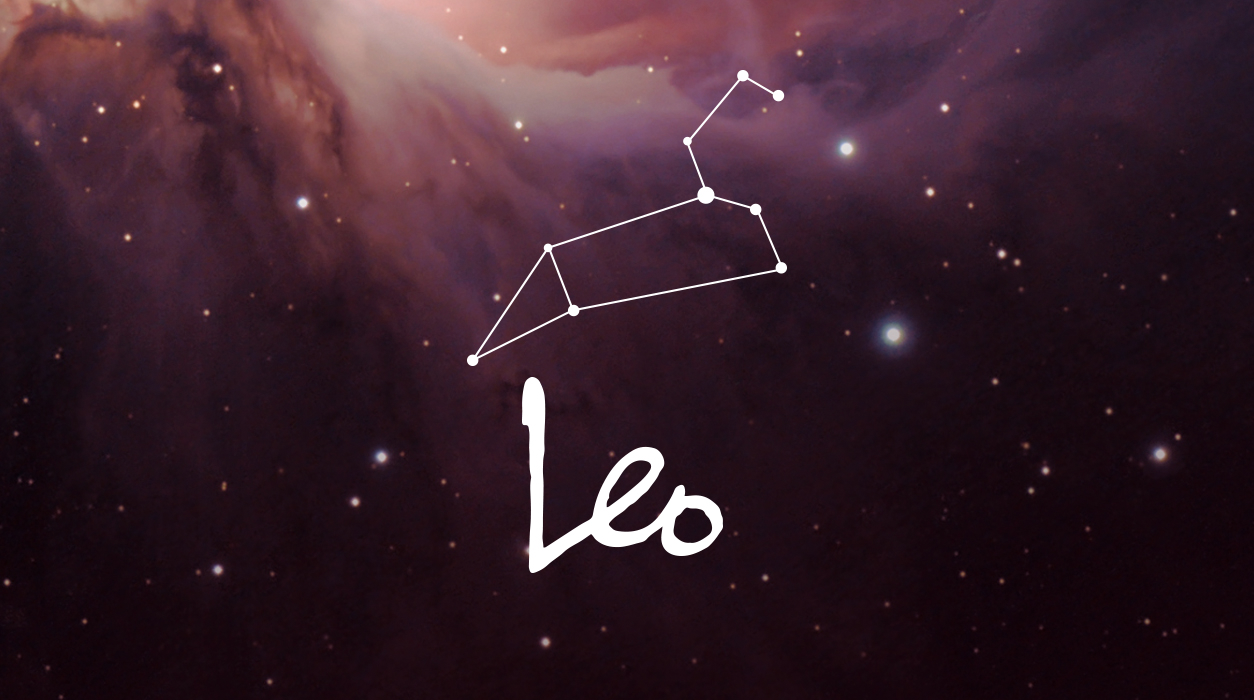 Your Horoscope by Susan Miller
December 21 will also be a delicious day, when Mercury and Jupiter will team up in your fifth house of truelove. You may get an amazing text message, email, or phone call from someone you care about very much on this day. This could be quite a romantic evening.
The full moon in Cancer on December 22 may find your batteries running low. Know that by then Saturn is moving closer to the Sun, Leo's ruler, which shows you may be not have been getting enough sleep all month, and so you may be feeling your resistance to colds and the flu is low. Ask your doctor if you should get a flu shot early in the month (because it takes several weeks to work), and ask if there are any vitamins your doctor recommends you take to boost your immunity.
This full moon will be in Cancer, one degree, and in a wide opposition to Saturn. It appears your office will be very busy as you get close to Christmas. Your work life is where your main energy seems to be directed this month, not on home with holiday preparations or family, although you will have time to do both. If that sounds like a month of strenuous activity, it's true, and for some reason, this month's demands at the office will be particularly strong. You will need to finish up a project by the full moon, December 22, with precious little time beyond that date.
By New Year's Eve, December 31, Saturn will be within inches of a conjunction to the Sun, to reach a peak on January 1. You won't feel like dressing up and going out—you will want a simple, yet loving night for two. Saturn will likely bring very cold weather in many parts of the world on this New Year's Eve or unusual delays in transportation. Stay in your cozy home, heat up special gourmet nibbles you bought earlier in the day, open the chilled champagne, and together, share dreams for 2019 and beyond. This sounds simple, but simplicity has its beauty, too.
SUMMARY
Jupiter, the planet of good fortune, is now in your sector of romance, and deep feelings of new love can flourish. This is a new placement for this planet of happiness—Jupiter arrived last month for his yearlong stay, just in time to provide you with a heavenly holiday season. If you are alone, 2019 will be one of your best years in the decade for finding your one truelove. You will need to do your part by circulating, for doing so will pay off.