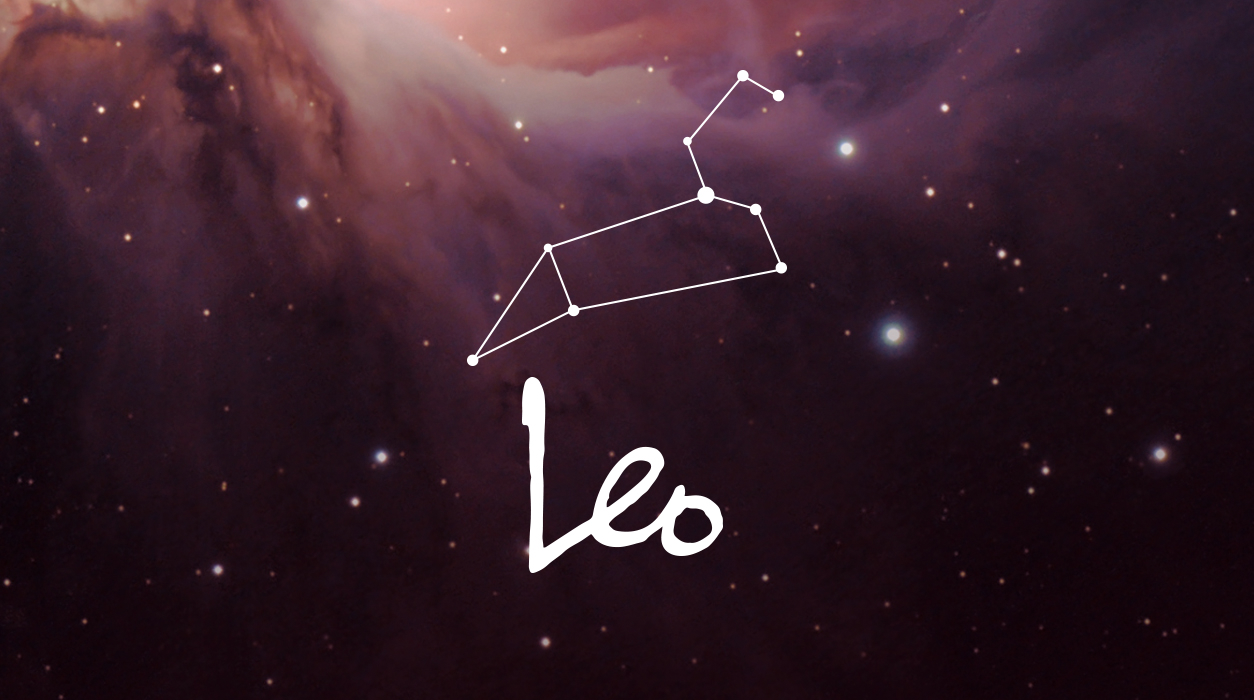 Your Horoscope by Susan Miller
Your creativity will benefit from Jupiter in Sagittarius and the new moon there, too. If you are an artist or a creative person, or you work to support artists as a producer would (one example), you will do very well indeed. You will come up with original ideas, and your imagination will know no bounds. You'll be experimental and playful and capable of offering up new and relevant concepts that can generate quite an enthusiastic response from your intended audience.
The only little cloud in your forecast is the pairing of Mars and Neptune in hard angle to the Sun, new moon, and Jupiter in Sagittarius. You may experience a disconnect between your social life and costs—the two seem to be in conflict. Your chart shows you will be spending much more money than usual this month, and while most people do spend at the holiday season, your chart shows you will spend more than most.
Your most romantic day of this month is likely to be December 21, when Mercury (news and travel) and Jupiter (joy and happiness) meet in your fifth house. It's a blue-ribbon day for love.
Here is why: You have Mars touring your eighth house of other people's money for the first time in two years. In December, your credit card balances will almost certainly rise. You may have to write a check for tuition or a down payment on a house; you may pre-pay taxes or have another reason to write a hefty check.
Happily, all this spending will be temporary and will start to fall by January 1. That's when Mars will move out of your eighth house and into a far better place in your chart—to fellow fire-sign Aries. Having Mars in Aries might allow you to take a little break if you like, and you may even find time in January or part of February to travel to a sunny, warm place, perhaps to visit friends.
You will love December 20, a day that will shine brighter than a diamond, when your ruling star, the Sun, will receive greetings from Uranus in the most harmonious aspect possible—a trine. This aspect could help your career in a big way. A project you are working on may bring a sudden breakthrough. Whatever you expect to happen on this day won't, but something better will.