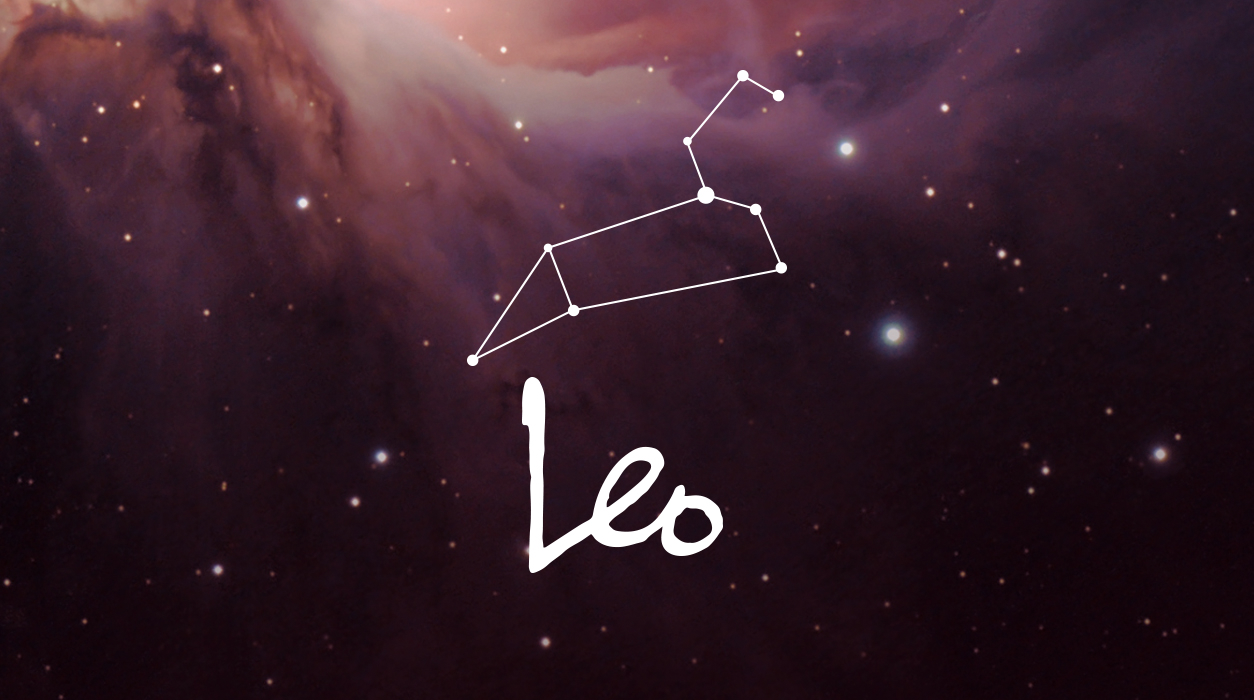 A Note from Susan Miller
December 2018
Dear Reader,
I have two big surprises, and I am bursting to tell you about both! I can tell you about the first surprise, below, but for the second one, I have to wait another ten days to tell you.
So that you and I can stay in close touch, I want you to know that I officially post nearly every day on Instagram @AstrologyZone. I am having fun using captivating photos on my feed and sharing up-to-date astrological information. I also post daily on my beloved @Twitter as @AstrologyZone, as well as on Facebook as Susan Miller's Astrology Zone. As I find interesting astrological days coming up, you will be the first to know about them.
Your Horoscope by Susan Miller
You've come through many frustrating months, but this one is different. Since December has so many glamorous elements, you may proclaim you like this month the best of this year. Last month, Jupiter, the giver of gifts and luck, moved into your fifth house of truelove, giving your social life an exciting boost. Jupiter will remain in this part of your chart a full year, until December 2, 2019. This is the first time in a dozen years that Jupiter has made an appearance in your romantic sector, so you are sure to feel the warming difference now and in future months. If you are single, know that Leo is the sign most likely to find new love in 2019.
If you have already found love and are seriously attached or married, you will have more fun together, and you may even be able to travel together to a foreign location you've never seen but always wished you could. This year, when it comes to your personal life, think big and be optimistic, for Jupiter will give you more enjoyable episodes than you can imagine.
You can have great aspects, but without a new moon to unlock the goodness of Jupiter in Sagittarius, you wouldn't notice much happening. Last month, Mercury, the planet of communication, was retrograde, the last of an entire series of planets that shut down for naps, beginning at the end of June. Mercury will regulate his orbit on December 6, and you can then breathe a sigh of relief. Still, you need the key new moon that only comes by once a year.
The new moon you so dearly need to open Jupiter's bag of goodies will arrive the same day, December 6, in Sagittarius, 15 degrees. Jupiter at six degrees will be within the accepted tolerance of significance, allowing Jupiter to spread his brilliant, golden light throughout your fifth house of truelove in December, but also for the coming 12 months. New moons open a new portal of energy, and happily, this is occurring precisely at the time holiday parties will be in full swing. If ever there were a time to accept invitations, it is this month.
If you hope for a baby, this would be the best year in 12 years to conceive, give birth, and care for a little one. If you have had difficulty conceiving, see a fertility doctor within a day or two after the new moon in Sagittarius arrives on December 6. You have a reason for hope. Do your homework and find the team of fertility doctors associated with a top hospital and has the most impressive results—make that appointment.