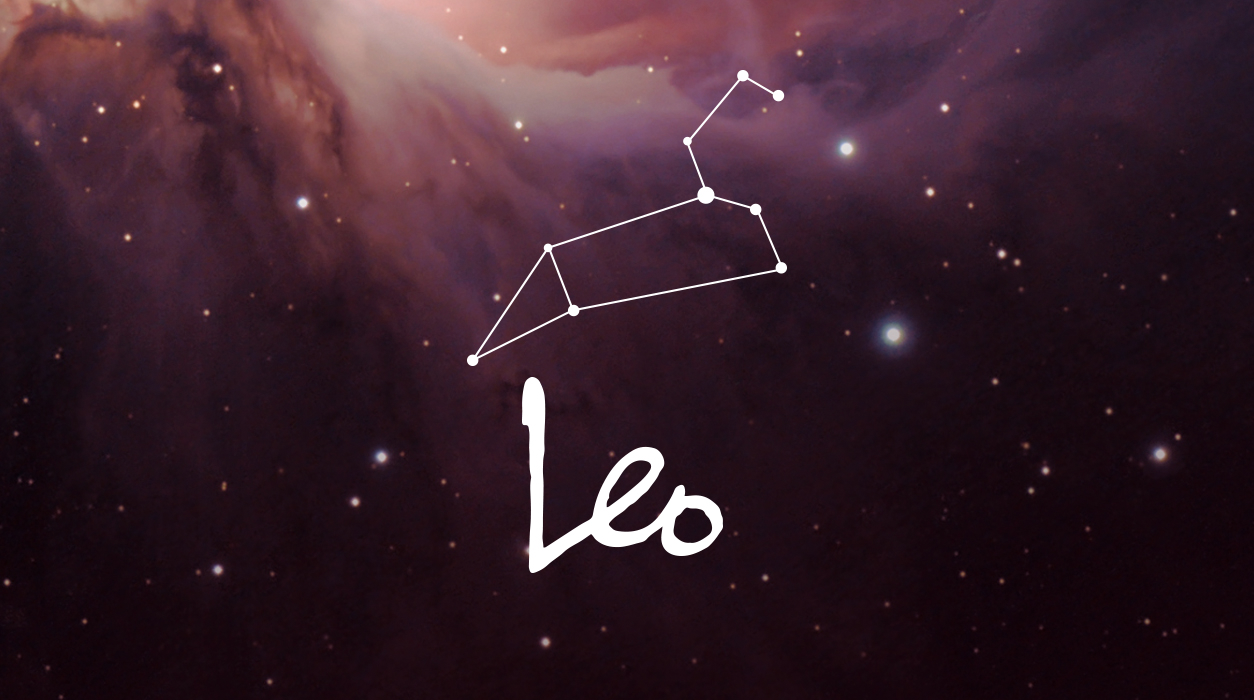 Your Horoscope by Susan Miller
This month has lots of potential for social activity, dear Leo. The full moon of December 3 in Gemini at 12 degrees of friendship will likely bring a party, charity benefit, wedding, or other social occasions. With a moon in Gemini, you can expect lots of fascinating conversation – Gemini practically invented the art of talk. Jupiter and Neptune will be in precise sync, adding a touch of enchantment. Any event you attend will have a dreamlike quality, so it's a must to attend. A full moon is influential for two days before and four days after it appears, so it seems most likely the weekend of December 3-4 will be four-star.
The full moon on December 3, however, will be in conflict with Neptune and to complicate matters more, on the very same day Mercury will start to retrograde. If you are going to a party, wedding, cocktail party, or other event to be populated by many guests, be sure you have the correct address, date, and time – I know, this sounds crazy, but you can get it wrong and go on the wrong day, time, or place. At the gentlest form, you may simply misunderstand your friend and set off a comedy of errors. It is also possible that a friend will be in a tough spot and need your emotional support and wise advice. Of course, you would want to be there for her (and I say "her" because the moon is always considered female, while the Sun is always male.)
Neptune is a romantic planet, but it is also the planet of confusion or fog. It is found in your house of credit cards, so this event may cost you more than you estimated, or if you loan money to a friend at this time, she or he may consider it a gift and not assume you want the money back. If you want to be repaid, you will have to make that stipulation clear. In another way this full moon might manifest, if you buy artwork, you may be under the impression that the painting is more valuable than it actually is, or worse, that you find out later the painting is a copy, not an original. These are Neptune and Mercury retrograde types of problems.
If the occasion is a wedding and you are the guest, consider giving the happy couple a check rather than a store-bought gift, as you are likely to choose the wrong item under these terribly confusing aspects at play. It would be a wonderful event for having fun, but not one to sign papers to make a binding promise.
If your birthday falls on August 4, plus or minus five days, you will feel the effects of this full moon quite directly and benefit from it. This full moon is in Gemini, an air sign that blends beautifully with your fire-sign element – this means that if your birthday falls on or near August 4, you will find this full moon joyous. The same is true that if you have Gemini rising 12 degrees, or the moon in Gemini at or near this degree.
Mercury will be retrograde from December 3 to December 22, and this will interfere with all kinds of communication this month. Prepare for delays. In terms of shopping for gifts, Mercury will play tricks on all of us this month. You can buy clothes for friends and relatives, but be sure you know the correct size. Electronics should never be purchased when Mercury is retrograde – a gift card at a store you know your friend or relative loves to visit would be a better bet. When Mercury retrogrades, we have to slow down and be more deliberate in our actions. Possessions can get lost during these periods, so make sure you have your sunglasses, eyeglasses, wallet, earphones, cell phone, tablet, or any other treasure with you and not left behind on the airplane or taxi.
One time I realized I had left my ID in my other purse while on the way to the airport. I was in an Uber, so we turned around so that I could retrieve it, but by time I made it back to the airport I missed my flight, causing a cascade of problems. Now I am SO careful to see that I have all that I need before leaving the house. We get busy at Mercury retrograde periods – and distracted. Be organized and deliberate about every step, dear Leo.
The new moon of December 18 in Sagittarius 27 degrees will light your house of true love, just in time for the year-end holidays. This new moon is falling conjunct Saturn, however, the planet of responsibility. Luckily, Sagittarius is a sign that blends well with your Sun sign, because both Leo and Sagittarius are fire signs. This planet teaches us we gain the most by working hard, having forbearance and patience, and by taking on responsibility. Over the past three years, Saturn has been testing the strength of your romantic relationship, but only for you if you are dating, not married or in long-term established relationships, because those relationships are covered by another part of the chart.