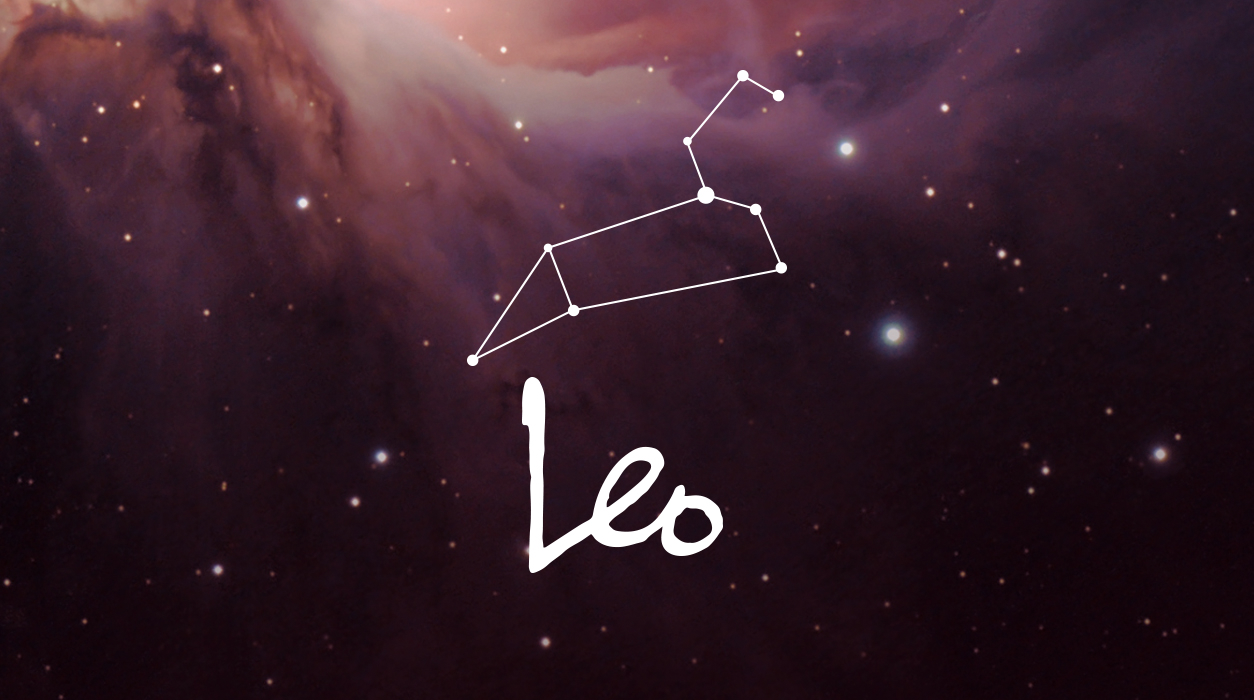 Your Horoscope by Susan Miller
Last month you began a six-month program that will involve a ninth house matter, namely, a project involving foreign people or places, a publishing or broadcasting project, immigration matter or one involving a green card, visa, or passport or citizenship. It's alternatively possible you'll be thinking quite a bit about going back to college to attain an undergraduate or graduate degree. There is a pounding emphasis on this ninth house, so eventually one of these areas will become very prominent.
Push forward on any one of the areas I listed that interests you, as next month, Mars will go retrograde from September 9 to November 13, and progress will slow down noticeably. Imagine a campfire of wood but with no match to light it. That's Mars retrograde. You will find progress to be agonizingly slow, so you need to push hard this month when you will do well. We always feel Mars, Venus, and Mercury the most when they retrograde because they orbit closest to earth. Luckily, Venus is finished with her retrograde, having spent the time from May 12 to June 24 getting her beauty sleep. Mercury always retrogrades three times a year, Mars only once every two years, and Venus every 18 months. The part that will make this Mars retrograde so frustrating is that in the middle of it, Mercury will be retrograde, too.
You'll have Mars retrograde September 9 to November 13, and his little brother Mercury will retrograde from October 13 to November 3.
I feel that no matter what measures governments take, it will be hard to gain prosperity during the Mars retrograde period. When Mars is healthy and normal, he takes two days to go one degree. In September, when Mars starts to settle into his retrograde, he'll take 12 days to go one degree. He'll speed up a little at the middle of the retrograde period, taking four days to go one degree, but that's still half his normal speed. Mars is the fuel that gets the rocket into space—without that fuel, you have to try to lift the heavy rocket into the stratosphere yourself, a yeoman's job.