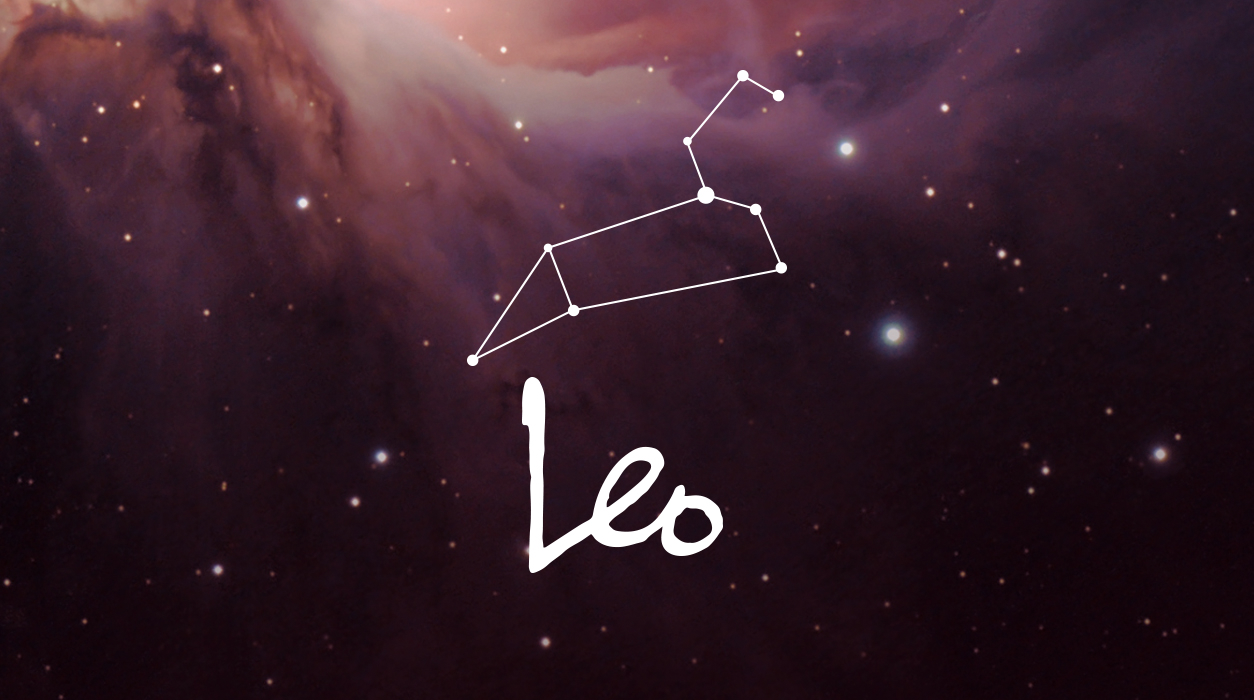 Your Horoscope by Susan Miller
If you are not seeing someone and not married, you may see this full moon August 15 bring an exciting culmination to a career partnership. You may sign papers together or hire a specialist to work with you in a one-on-one way. That person might be an agent, publicist, writing partner, business partner, lawyer, or accountant with a certain specialty, or another expert to help you move ahead. Or it may be that professionally, you may receive surprising good news about a promotion or new job, one that would add to your prestige and influence on your role.
Saturn and Pluto will be in communication with Neptune near the full moon on August 15, adding stability to your finances. Best of all, Jupiter will signal the Sun and full moon, adding a sense of joy from forming the partnership. If the collaboration is for business, Jupiter will encourage a creative approach and signal that profits are on the way.
The new moon of August 30 will bring five heavenly bodies to your financial sector, a time when you will likely hear very good news about your income. All those planets will be in Virgo and receive blessings from Saturn, indicating that you might well feel a sense of long-term security. Meanwhile, Uranus will add a sudden, sweet surprise. Indeed, Uranus will help you financially in surprising ways.
Don't be on vacation at the end of August or early September for you will miss some of the financial goodies that the universe will be cooking up for you.