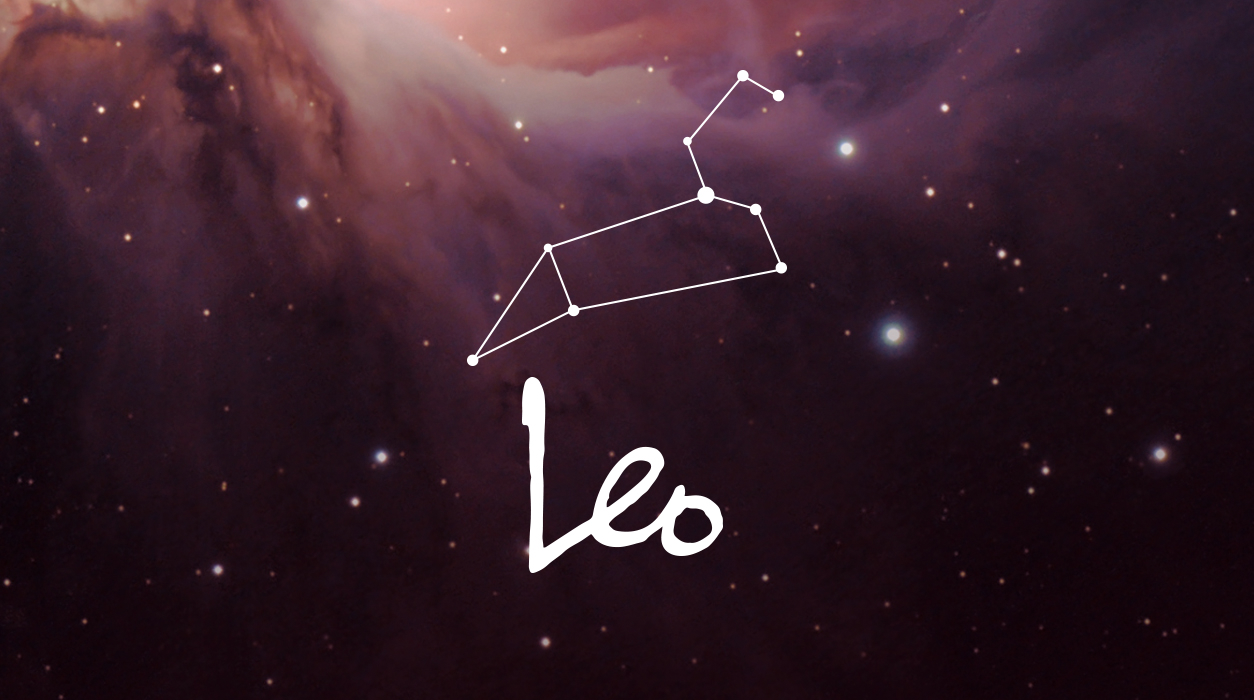 Your Horoscope by Susan Miller
Finally, also circle August 28, when Mars in Virgo will receive a call from Uranus in Taurus on your behalf. This is a very powerful aspect, Mars trine Uranus, and surely, you can add a jewel to your crown at this moment. Prestige, status, more responsibility, and generous money to go with your new title is there for the asking. Be persuasive, and all will come to you.
Keep in mind that the sensational new moon follows, and all the aspects on August 24, August 26, and August 28 will fold into the magnificent new moon in Virgo, on August 30, so after this date, in September, your money should begin to roll in at a steady pace.
SUMMARY
This is your month, dear Leo, for when it comes to love, you're holding all aces. The month begins with the new moon and Sun in Leo, a big plus for you in the two weeks that follow. Jupiter will be in perfect angle to the new moon and Sun, which is a major blessing—your romantic life can now bloom beautifully. All Leos will benefit. Whether you are single and hoping to meet your one true love, or you are settled with your soul mate—love is on the way. If you want a baby, this month will give you one of your best chances yet.
Meanwhile, Uranus will be stirring the pot in your career and is poised to go retrograde on August 11, rendering him weak until January 10, 2020.
Jupiter will go direct on the same day, August 11—having been retrograde since April 10—and this means that the planet of good fortune, Jupiter will become powerful and be in a fabulous position to help you from now on. Cupid's little angels are already on the way to help you find love and form a strong relationship.
The full moon of August 15 could be quite dazzling—it may bring an engagement or mark the date of your wedding. If you are already married, you can now spend quality time together, and with Venus and her lover Mars orbiting within just six degrees, both in Leo, this full moon could be sexy and magically romantic.