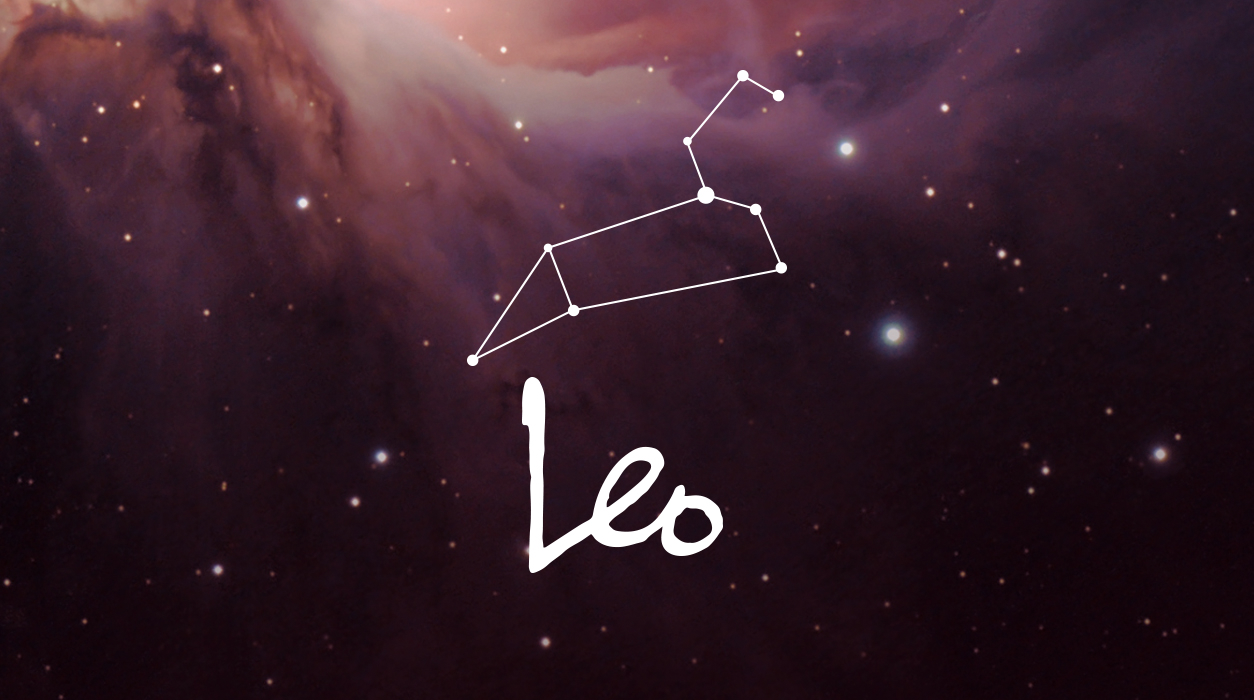 Your Horoscope by Susan Miller
Knowing that you may receive special recognition at month's end, be sure your work is the best it can be. As is the case of all astrological situations, a lot depends on how you've performed all year, for this will be a point of great victory if you have worked hard and smart. It's also wise to use the new moon to ask for the raise because your timing will be perfect—it looks like your boss or client will be very much on your side and want to give you the raise you want. This new moon will be especially strong in early September, with the first week being the strongest.
You will have superb days leading up to the new moon too, so I will now backtrack a little to note those dates. Use them well.
On August 21, Mercury and Jupiter will be in sync. This is a classic aspect for success with contracts—negotiate and sign on this day.
On the weekend of August 24, you will have a superb chance to make money, when cosmic lovers Venus and Mars embrace in your second house of earned income. This will be a Saturday, so if you are an artist who works on weekends—such as if you are a singer, musician, songwriter, actress, makeup artist, photographer, filmmaker, or work in any other creative field—you may do very well financially on this day. You need not be an artist, however—if you work on Saturdays sometimes, this one is your lucky day.
Two more days are barreling your way that will glitter and glow.
Watch Monday, August 26, when Venus and Uranus will be in sync. Uranus is in your tenth house of career success, and Venus will be in your second house of earned income—what a perfect duo to help you make money and have a career victory. When the offer to work on a prestigious project comes up, money from heaven will rain down on you.