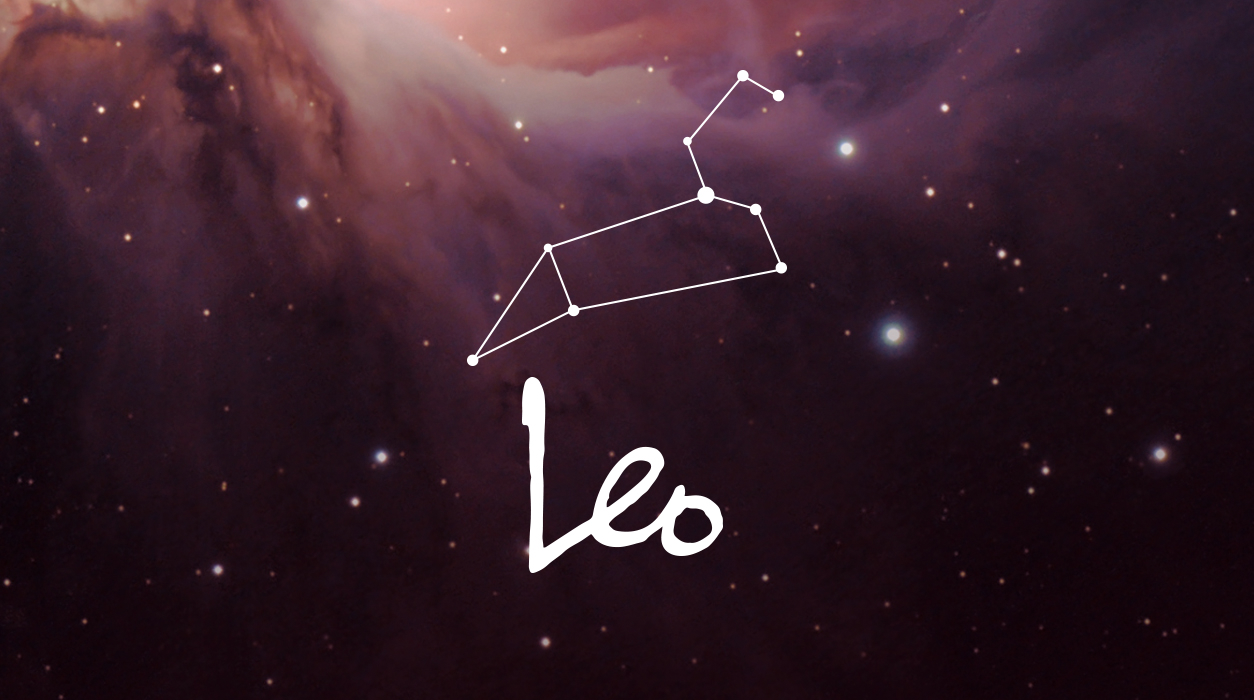 Your Horoscope by Susan Miller
As you reach the later part of the month, you will begin to think more about money and how to make more of it. Mars will spend approximately seven weeks in this area of your chart, and Mars is known to push up expenses, You may already know that it will be time to write a certain large check, but if not, you might want to be a little conservative in spending until you know what will come up. The good part is, Mars will also make you more aggressive about finding a new source of income. Mars will zoom through your earned income sector from August 17 until October 3.
The best financial news I could ever give you is about the new moon on August 30, which will light your second house of earned income. This is your time to ask for a raise or to negotiate your salary for a new job. It is the only new moon of the year to light this financial part of your chart, and it is a peach. You will have five heavenly bodies in your second house of earnings and salary—Mercury, Mars, Venus, the Sun, and new moon. A new moon will open a path for two weeks, and the actions you take in that time have the power to change your income for a year or more. Act as close as possible to the date that falls just after the new moon arrives for best results.
This new moon of August 30 will receive direct help from Saturn in your sixth house of workaday projects, giving you a sense of financial security and stability. It looks like you can win a contract job to bring in extra side income, or if you are self-employed, to bring in an important new client that can add quite a bit of profit to your business as you move forward. That would be enough for me to love this new moon for you, but there is more!
Uranus in your tenth house of honors, awards, and achievement will suddenly send a friendly, encouraging beam to the new moon on August 30, along with the Sun, Venus, and Mars (all of them!) in your second house of income. This suggests more money is on the way, quite out of the blue, and it seems to come along with a new title, more power, and responsibility. You may also receive praise or a special honor. You've put in a stellar performance, dear Leo, and at month's end, here comes your reward.