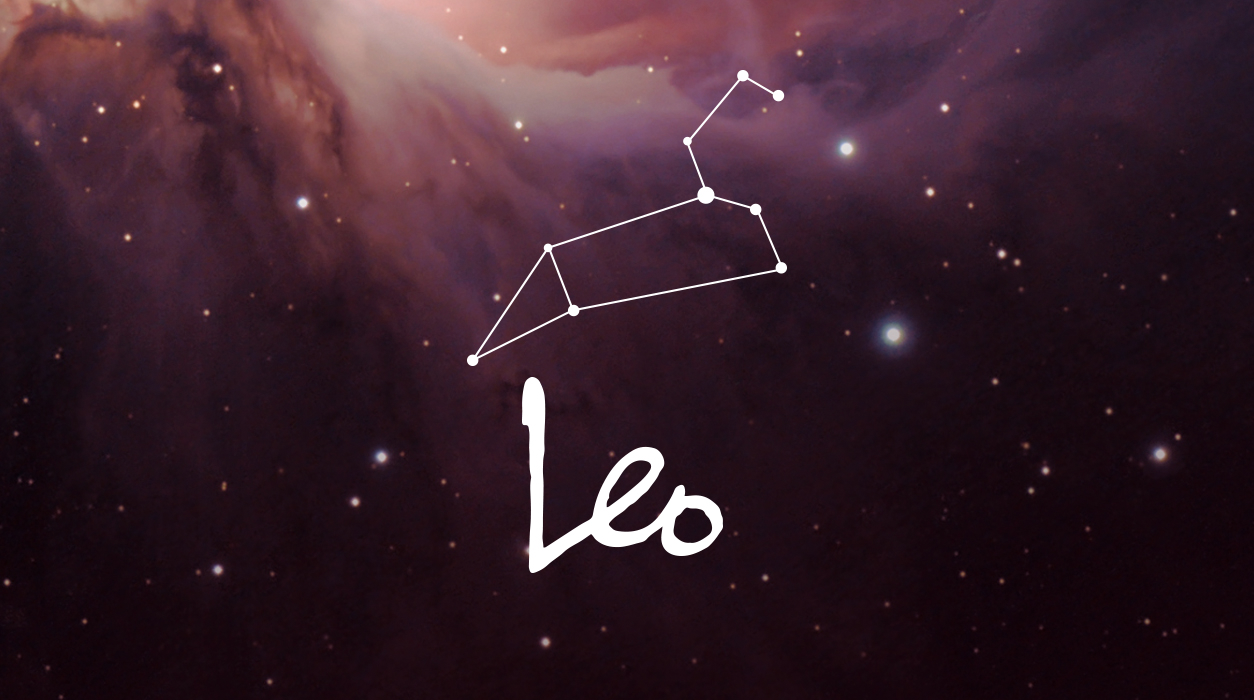 Your Horoscope by Susan Miller
Jupiter's current base is in your fifth house of truelove and children, so you can also surprise your children on August 5, August 6, or August 7 with tickets to a special children's show or other activity—it will be a hit.
This same part of your chart rules creativity, so show your ideas to your client with a detailed presentation—you are likely to win approval if you schedule to meet on August 5, August 6, or August 7.
Venus in Leo will make you irresistible, and this planet of love teaches that your natural magnetism is enough to draw others to you. This month would be a fabulous time to go shopping for new wardrobe items for the coming season. Women readers, the new makeup colors for the coming season will be on the market any minute, so go to your department store to see your favorite stylist for recommendations on a wildly flattering palette. Men, you love to shop too, and it's worth buying some new outfits that make you feel confident—those new clothes will be right for the real you inside.
Venus in Leo will also contact Jupiter, making another fabulous day for love and shopping, August 9. The transiting moon is moving into Sagittarius, so she'll do her part for you, too.
If you feel Jupiter, the planet of good fortune, has not been working hard enough for you in encouraging your love life, there is possibly a good reason. Jupiter, when retrograde, dims his light, and he has been out of phase since April 10. Watch the days that closely surround the date any big outer planet turns direct, and for Jupiter that will occur August 11—you will receive a subtle but accurate clue of good things to come. If you pay close attention, you will notice the clue, as a retrograde planet will always whisper the coming news, which will become louder shortly.
The full moon of August 15 will direct your attention to your partner and will receive beams from benefic Jupiter, located in your truelove sector. You will likely see a very happy culmination of a relationship, most likely in love, but it might alternatively be for business. With Jupiter showering you with golden confetti, I can't imagine anything but a happy outcome.